Singers sought for youth chorus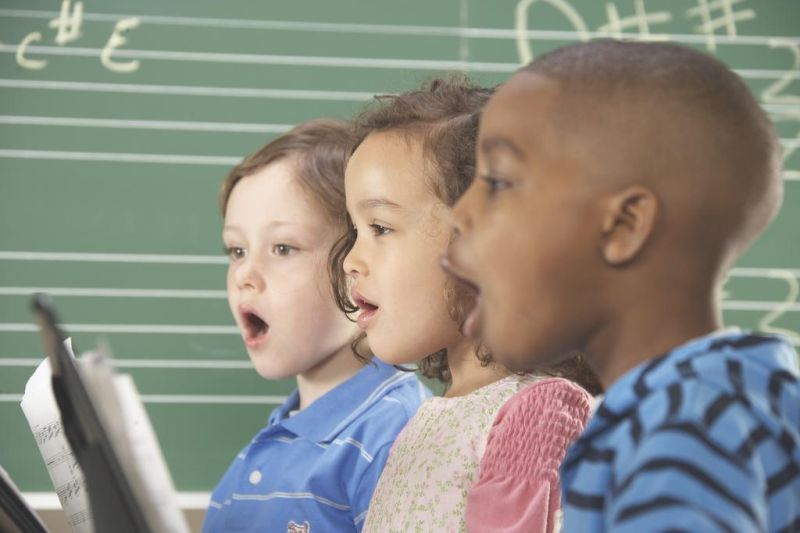 The Tuscarawas Philharmonic Children's Chorus is looking for kids who love to sing. Children in the chorus will have the opportunity to learn vocal technique and will perform in the annual Tuscarawas Philharmonic Yuletide concert, Memories and Dreams, in December and other events.
The chorus is looking for singers age 7-14 with no audition required.
Rehearsals will be every Monday from 5:45-6:45 p.m. at the KSU Performing Arts Center. New members will be accepted through Sept. 27.
There also will be Yuletide concert Saturday morning rehearsals beginning Oct. 23 at Kent State University at Tuscarawas Performing Arts Center.
The Tuscarawas Philharmonic Children's Chorus is a choral music education and performance program for young singers age 7-14 in the greater Tuscarawas Valley. The program focuses on developing vocal technique, music literacy and independence through the teaching of varied repertoire. The program runs year round; however, young singers can participate on a semester basis to accommodate extra-curriculars and scheduling.
The registration fee is $30 with a discount for sibling groups, and scholarships are available.
Learn more at www.tuscarawasphilharmonic.org/Home/Contact-Us/Childrens-Chorus.