Smithville Historical group to travel to Loudonville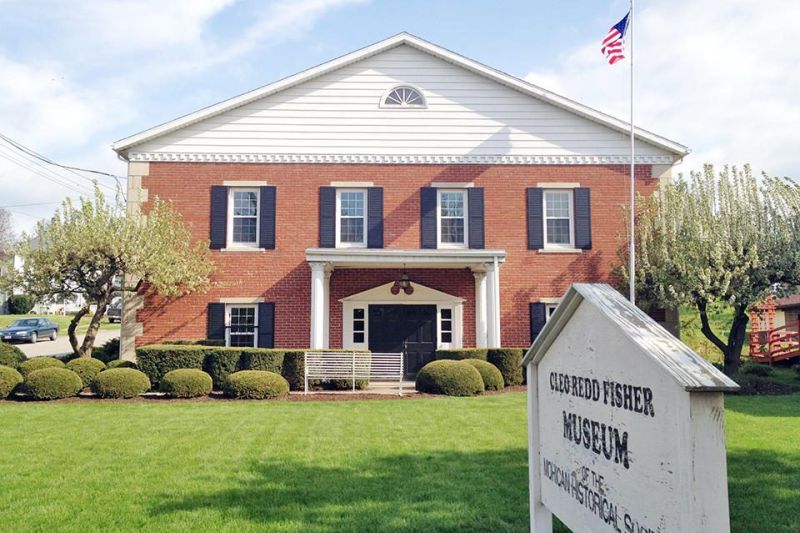 The Smithville Community Historical Society will travel to Loudonville on Monday, June 3. The trip will include a tour of the Cleo Redd Fisher Museum of the Mohican Historical Society and the two-story Workman Log Cabin, a meal at Trails End Restaurant, and shopping. Participants should plan to meet at the Mishler Mill at 11 a.m. to carpool to Loudonville.
Admission is free. The museum features local history exhibits including military history, a gunsmith's collection, an animated mechanical village and other various displays. Some of the featured exhibits are the Perrysville Pottery, Skinner's Mill flour mill and Flxible Company, an American manufacturer of motorcycle sidecars, funeral cars, ambulances, intercity coaches and transit buses.
Call Harlene Steiner at 330-621-8364 by May 27 for more information or to make reservations.