Snodgrass to speak at guild meeting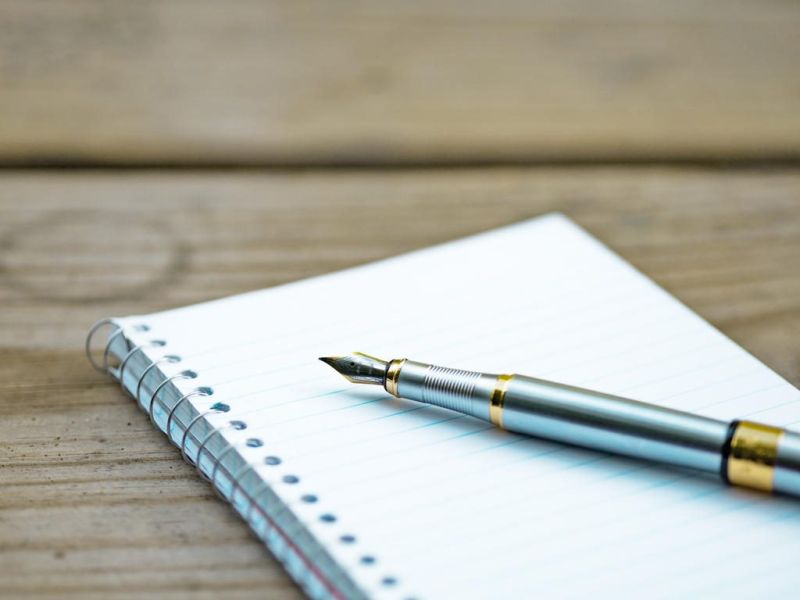 The Tuscarawas County Writers' Guild's featured speaker for the May 16 meeting will be Ruth Snodgrass. The theme of her presentation will be "Creative Nonfiction."
Snodgrass is a published author of four books, two books of memoirs and two children's books. She will use her books and have the group rewrite samples to practice writing creative nonfiction.
This month's 1,000-word-limit writing prompt is to write a story based on a song and see if the group can guess what the song is.
The guild meets monthly on the third Wednesday of each month at the Tuscarawas County Center for the Arts at 461 Robinson Drive SE in New Philadelphia at 7 p.m.
For more information call 330-827-8514 or visit them on Facebook.