Speed, OVI and no seatbelts factors in fatal crashes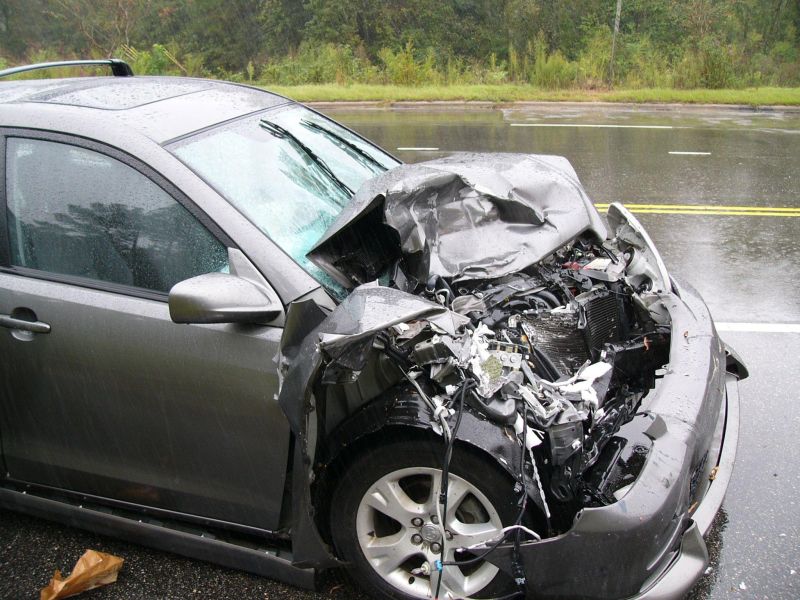 The State Highway Patrol reported a total of 802 vehicle crashes were investigated in Tuscarawas County so far in 2020. Of the 802 crashes investigated, Tuscarawas County has experienced seven fatal crashes with nine crash fatalities. In 2019 Tuscarawas County experienced a total of nine fatal crashes with 10 fatalities.
"The statistics in Tuscarawas County show us that speed, OVI and seat-belt noncompliance were the top contributing factors in the seven fatal crashes," said Kelly Snyder, Safe Communities program coordinator for the Tuscarawas County Health Department. "So far in 2020, 50% of our traffic fatalities were not wearing seat belts at the time of the crash, and speed was a contributing factor in 71% of the crashes."
Two of the fatal crashes involved motorcycles, which accounted for three fatalities. Helmets were not worn in either of the crashes.
Working to share educational messages to promote traffic safety is a function of the Safe Communities Coalition, which is comprised of partners from various agencies and organizations in Tuscarawas County.
"I am thankful for each partner and their commitment to traffic safety in Tuscarawas County. The success of Safe Communities' traffic-safety efforts relies heavily on our partners and the different perspectives they bring to the table," Snyder said.
Safe Communities conducts traffic-safety media campaigns, coordinates events and activities, and distributes educational materials to help prevent fatal traffic crashes and injuries from occurring in Tuscarawas County.
In 2019 Safe Communities of Tuscarawas County reached over 6,000 people through outreach at more than 25 events throughout the county. Some events included working in many of the local high schools to educate youth about the importance of safe driving. The group also spent time educating the driving population of Tuscarawas County on impaired driving, seat-belt use, distracted driving and motorcycle awareness.
On Aug. 26 members of the Safe Communities Coalition will meet to review the traffic fatalities from the second quarter of 2020 to identify any trends or measures that can be taken to prevent future traffic fatalities in the county. Visit www.tchdnow.org/safe-communities.html.
For more information about the Ohio Traffic Safety Office and statewide efforts to improve safety on Ohio's roadways, visit ohiohighwaysafetyoffice.ohio.gov/index.stm.