StarkFresh offers free seeds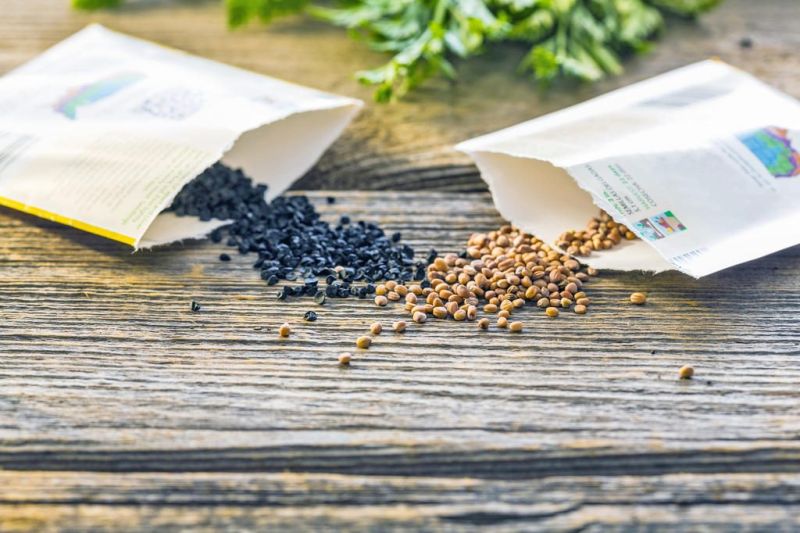 Massillon Public Library patrons will be able to choose free seed packets, beginning March 4.
Through partnering with several agencies, StarkFresh has distributed 10,000 packets of seeds throughout the community to individuals, groups and community gardens, as well as supplemented a local library seed bank program.
The seed packets will be located next to the library's reference desk. Patrons are encouraged to take only seeds they need, in consideration of others coming after them.
For more information call Jessica Watkins at 330-832-9831 ext. 307 or email watkinje@massillonlibrary.org.
The Massillon Public Library is located at 208 Lincoln Way E., and the Second Street entrance is handicapped accessible. The library also has a Bookmobile and branch locations in Brewster and Navarre.