Statewide tornado drill scheduled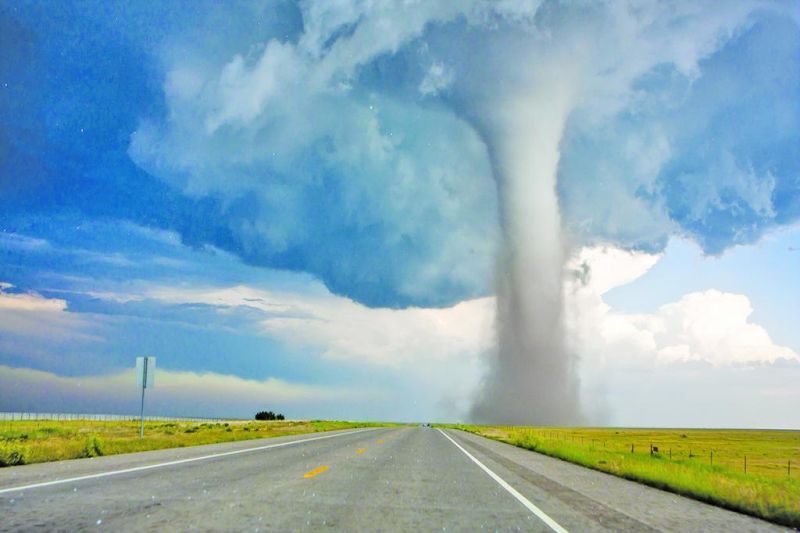 Ohio Emergency Management and the Ohio Committee for Severe Weather Awareness has designated Wednesday, March 20 at 9:50 a.m. as the statewide Ohio tornado test. This is an opportune time to review tornado-drill procedures for one's home, school or business.
As severe weather season approaches, take some time during Spring Severe Weather Awareness Week to put together a safety plan with your family, friends or household. Planning ahead will lower the chance of injury or death in the event that severe weather, such as a tornado, strikes.
Ensure everyone knows the signs of a tornado including a rotating, funnel-shaped cloud; an approaching cloud of debris; or a loud roar, similar to a freight train. Pay attention to the weather and to weather reports. Meteorologists can predict or forecast when conditions might be right for a tornado to develop.
A tornado is a violently rotating column of air that comes in contact with the ground, usually descending from the base of a severe thunderstorm. Tornadoes are usually visible as funnel clouds. Related severe thunderstorms can produce heavy rains, flash flooding and hail.
Ohio's peak tornado season is generally April through July, but tornadoes can and have occurred in every month of the year. This year an EF1 tornado touched down in Trumbull County on Jan. 8, and an EF0 tornado touched down in Clark County. No injuries were reported from these events.
The National Weather Service confirmed that Ohio had 18 tornadoes in 2018.
For more information on tornado safety, visit www.weathersafety.ohio.gov/.