Summer Home Energy Assistance Program to begin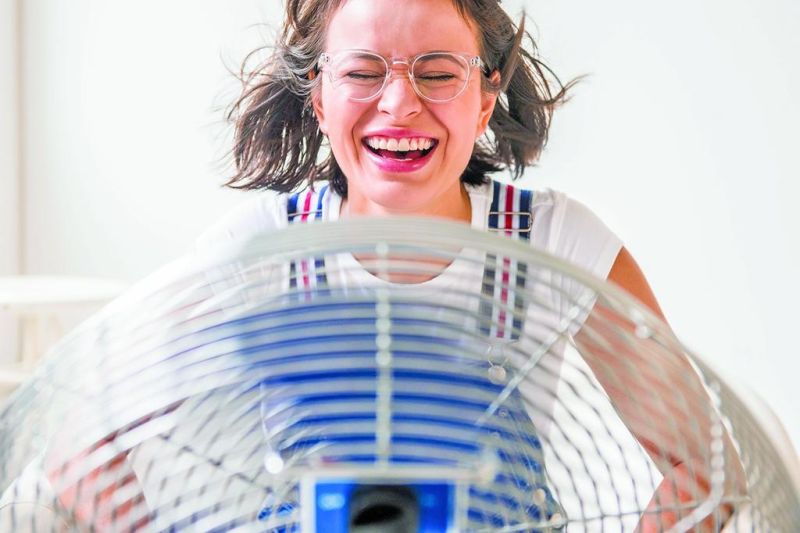 The Ohio Development Services Agency and HARCATUS Tri-County Community Action Organization Inc. will help income-eligible Ohioans stay cool during the hot summer months.
The Home Energy Assistance Summer Crisis Program provides eligible Ohioans assistance with one unpaid electric bill. Disconnect notices are not necessary for participation in this program.
The program will run from July 1 until Aug. 30 and may supply room air-conditioners or fans to those who have not received one of these benefits during the past three years.
The Summer Crisis Program assists low-income households with an older household member (60 years or older) or households that can provide physician documentation that cooling assistance is needed for a household member's health.
To apply for this program, customers are required to schedule an appointment with a HARCATUS Family Support Center. Appointments can be scheduled by calling 1-855-806-9650.
Income-eligibility guidelines and documentation have changed and may cause delays in processing.
Customers need to bring copies of the following documents to their appointment:
—Copies of their most recent energy bills.
—A list of all household members and proof of income for those 18 and older for the last 30 days and 12 months.
—Proof of U.S. citizenship or legal residency for all household members. Documents that are accepted to prove citizenship/legal residency include a Social Security card, birth certificate, voter registration card, U.S. Passport, naturalization paper/certification of citizenship, permanent VISA and INS ID card.
—Physician documentation that cooling assistance is needed for a household member's health (if there isn't a household member over the age of 60).
—Self-employed customers, customers with missing pay stubs and seasonal employees must obtain an agency form to be completed prior to their scheduled SCP appointment to expedite their benefit-determination process; otherwise their application will be pended until all required documentation is provided for a full 12-month period.
Home visits may be scheduled for those unable to physically come into one of the HARCATUS Family Support Center offices.
Eligible households may receive assistance with an unpaid electric bill of up to $300 if they are a customer of a regulated utility, $500 if they are a customer of unregulated utilities such as electric cooperatives and municipal utilities, or their benefit can be applied toward the repair of their central air-conditioning.
All assistance is paid directly to the vendor involved. Ohioans must have a gross income at or below 175 percent of the federal poverty guidelines to qualify for assistance. For a one- person household, the annual income must be at or below $21,857.50.
Ohioans enrolled in the Percentage of Income Payment Plan Plus Program are not eligible for bill-payment assistance through the program but are encouraged to work with HARCATUS Family Support Centers to identify other opportunities for assistance and may qualify for a fan, room air-conditioner or central air repair.
More than 1,500 area households are making PIPP Plus payments for their gas and/or electric based on their monthly income.
July and August historically are extremely hot months in Ohio, and that can take a toll on older Ohioans and Ohioans with breathing conditions.
In 2018, 450 families in Harrison, Carroll and Tuscarawas counties were assisted through the Home Energy Assistance Summer Crisis Program. A total of $124,638 was spent on electric bills, air-conditioners, fans and central air repairs.
If you or someone you know need help to stay cool this summer, call the HARCATUS Family Support Toll-Free Appointment Hot Line at 1-855-806-9650.
For more information about energy-assistance programs, call 800-282-0880 Monday through Friday (hearing-impaired customers may dial 711 for assistance), and for a list of energy-assistance providers, select option 2 or visit www.energyhelp.ohio.gov.