Supply giveaway for Fairless students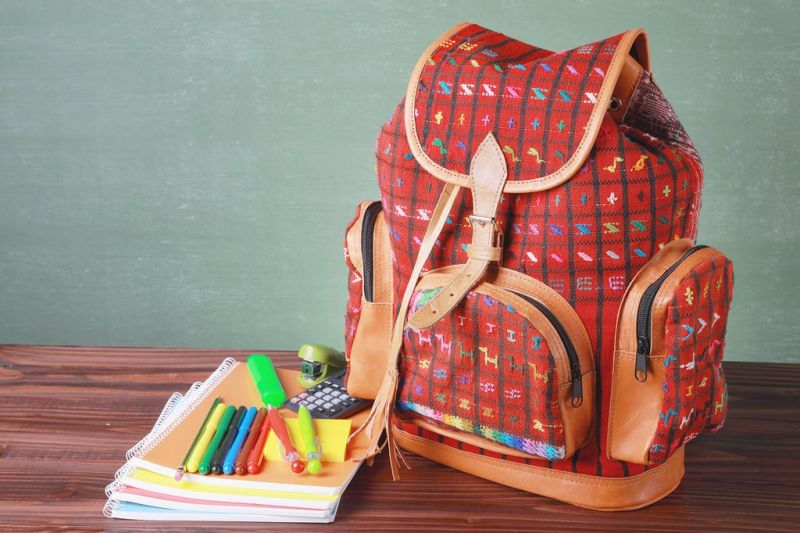 The Fairless Salvation Army will host a back-to-school event on Sunday, Aug. 7 from 3-5 p.m. at St. Paul United Church of Christ Parish Hall in Navarre.
Students attending will receive a free backpack stuffed with school supplies and other goodies. Fairless T-shirts and free haircuts will be available. Refreshments will be served.
All items are on a first come, first served basis while supplies last. This is for Fairless district students only.
St. Paul United Church of Christ is located at 21 Wooster St. NW in Navarre.