SWCD cover crop program offers great farm incentives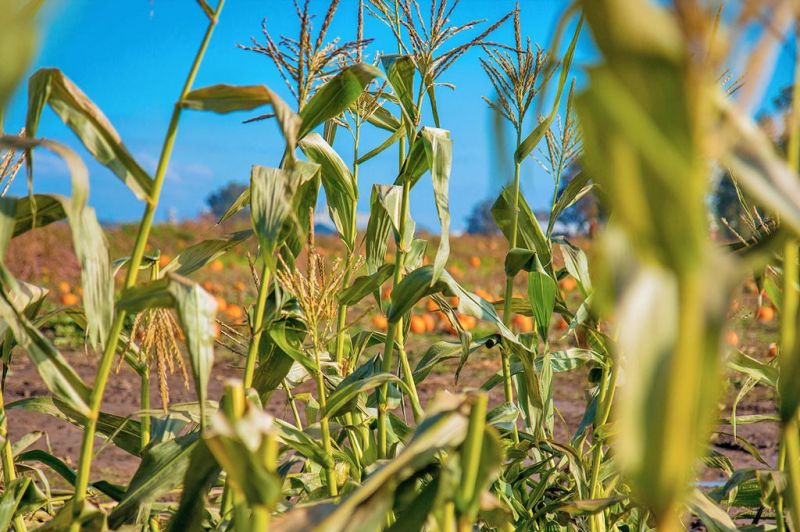 Farmers who want to improve soil health on their farm, minimize runoff concerns or work another crop into their rotation can participate in the Holmes Soil & Water Conservation District cover crop cost-share incentive program. Acres can be drilled, broadcast or flown on through a coordinated aerial application program.
Holmes SWCD is taking applications for this program through July 9. Fields are ranked using management-based criteria. Qualifying acreage will earn a base cost-share of $12 per acre up to $20 per acre. Participants will receive cost-share on a maximum of 200 acres. Soil tests results (dated no earlier to April 2018) must be submitted for every 25 acres of cost-shared fields. Soil tests can be taken after getting approved for cost-share but must be submitted prior to payment, along with seed tags and seed invoices.
Points will be awarded for submitted nutrient records. These include written notes or forms indicating manure or fertilizer applications, use of an electronic app such as OnMRK and records from a custom applicator or similar.
The cover crop incentive program is funded by the Muskingum Watershed Conservancy District. MWCD sponsors the program in the counties within its jurisdiction, with the goal of reducing sediment in streams and lakes through soil health practices.
Call or email Karen Gotter at Holmes SWCD at 330-674-2811 ext. 3 or holmes.swcd@gmail.com for more information. She will set up a phone appointment, facilitate paperwork by mail or email, or set up a farm visit. All applications must be received by July 9.