Sweden's ARRIVAL is coming to the PAC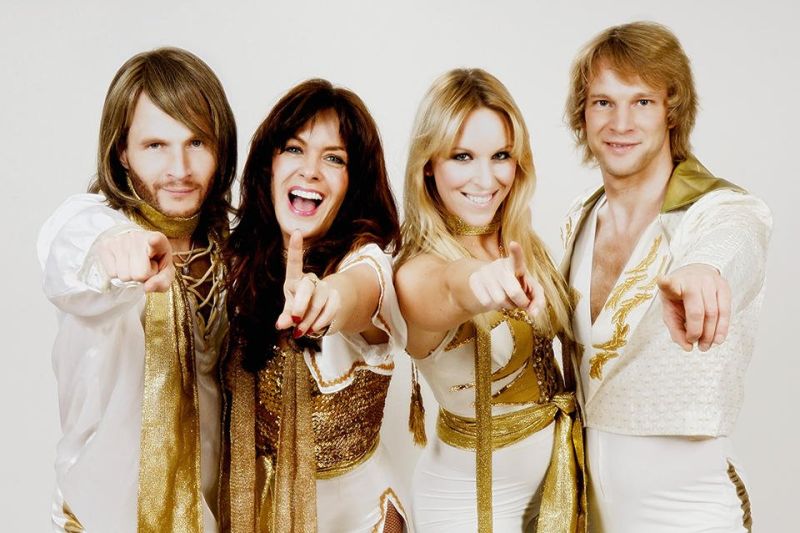 ARRIVAL from Sweden will come to the Performing Arts Center at Kent State University Tuscarawas on May 1 at 7:30 p.m.
ARRIVAL from Sweden was founded by Vicky Zetterberg in 1995 in Gothenburg, Sweden and very soon became one of the world's most popular and most selling ABBA show bands.
Since the start in 1995, the band has toured in 60 countries and has appeared in several TV and radio shows all over the world. Since 2005 ARRIVAL from Sweden has made 58 tours in the USA.
ARRIVAL from Sweden in the production, "The Music of ABBA," has sold out arenas and venues all over the world since 1995. Performed hits include "Dancing Queen," "Mamma Mia," "Does Your Mother Know," "Take a Chance," "SOS," "The Winner Takes It All," "Super Trouper," "Money Money Money," "Waterloo," "Honey Honey," "Fernando," "Chiquitita," "Knowing Me Knowing You," "Thank You for the Music," "Lay All Your Love On Me," "Gimme Gimme Gimme" and more.
ARRIVAL from Sweden is the only group that has been given a previously unreleased ABBA song directly from Björn Ulvaeus and Benny Andersson of ABBA. The song, "Just a Notion," will be due for a worldwide release.
Millions of people all around the world celebrate this show as the best ABBA show in the world. Tickets for ARRIVAL from Sweden start at $38 and are on sale now at the Performing Arts Center box office, 330-308-6400 or online at www.kent.edu/tusc/pac. The box office is open Monday through Friday from 8 a.m. to 5 p.m. and Saturday from 10 a.m. to 2 p.m.
The Performing Arts Center's 2018-19 season is sponsored by Michael Taylor Insurance and Financial Incorporated, an Allstate Agency.
Free parking is available for all shows. Kent State Tuscarawas is located at 330 University Drive NE in New Philadelphia.