Symphony and chorus join forces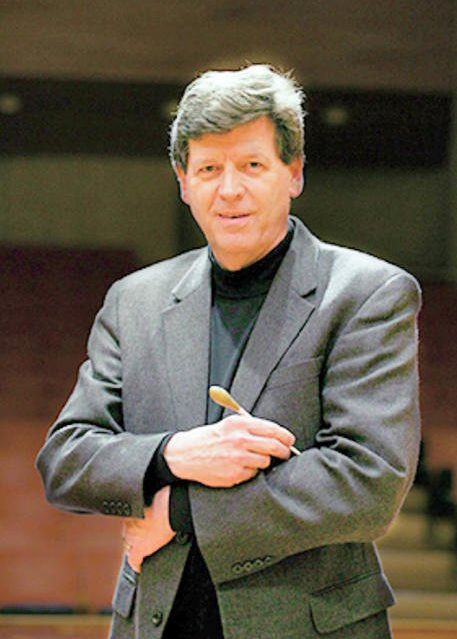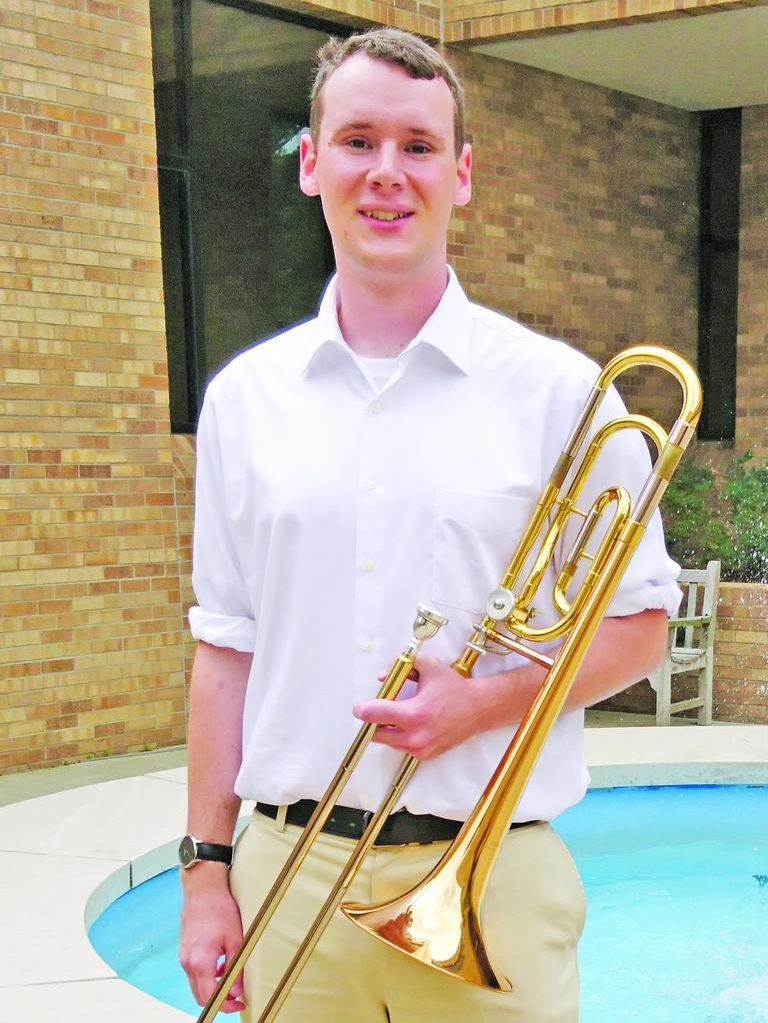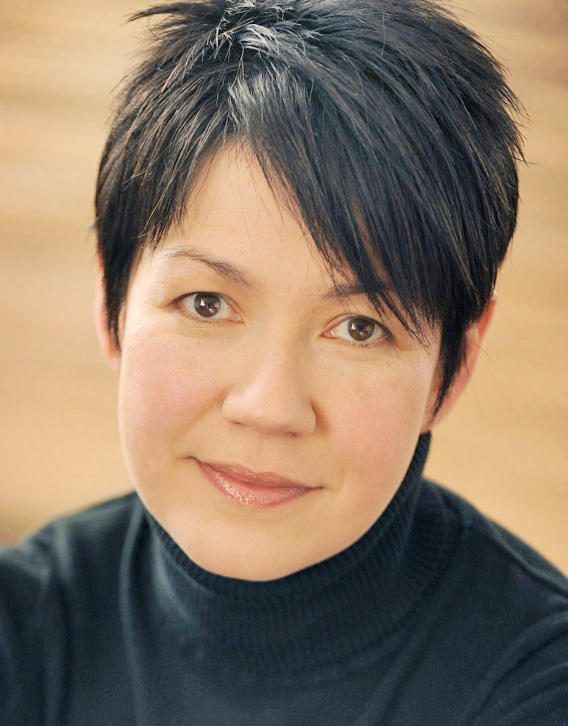 The Wooster Symphony Orchestra, under the direction of Jeffrey Lindberg, and the Wooster Chorus, directed by Lisa Wong, will join forces for a performance at the College of Wooster on Friday, April 20 at 7:30 p.m. in McGaw Chapel, 340 E. University St.
The performance will consist of the WSO and Wooster Chorus combining to perform Franz Schubert's "Mass No. 2 in G Major." The WSO also will perform "Pictures at an Exhibition" by Modest Mussorgsky, orchestrated by Mauric Ravel. Senior trombonist Thomas Matlak will be featured performing "Morceau Symphonique" for trombone and orchestra by Alexandre Guilmant.
Matlak, a senior computer science and mathematics double major and music minor from Worthington, has played trombone in the WSO, Scot Symphonic and Marching Bands, Mercury Brass Quintet, Wooster Brass, Wooster Trombone Choir, and the Ohio Private College Instrumental Conductors Association Honor Band while at Wooster.
Lindberg is a professor of music at Wooster, where he has been a member of the faculty for 32 years. He also conducts the Wooster Jazz Ensemble. Regarded as one of the world's foremost transcribers of jazz, Lindberg and the late Steve Jensen founded The Chicago Jazz Orchestra in 1978. He received a bachelor's and master's in music education from the University of Illinois at Urbana-Champaign and a Ph.D. in conducting from the University of Iowa.
Wong is in her ninth year at Wooster, where she directs the Wooster Chorus and teaches courses in conducting and music education. In addition to her duties at Wooster, she is the acting director of choruses for The Cleveland Orchestra. She holds a Bachelor of Science in music education from West Chester University and a Master of Music and Doctor of Music in choral conducting from Indiana University.
Tickets are $10 and are available at Buehler's (Milltown and Towne Market), the Wilson Bookstore on campus and at the door of the concert. All students are admitted free of charge, and faculty and staff may obtain complimentary tickets at the Wilson Bookstore.