Teen Tuesdays to begin Jan. 18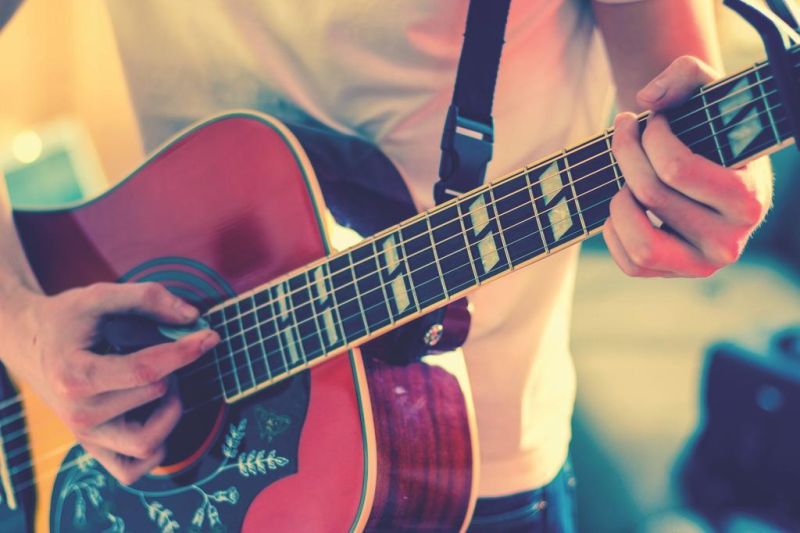 Dover Public Library's new year of Teen Tuesdays will begin Tuesday, Jan. 18 at 3 p.m. Each week local teens grades 6-12 are invited to the library for events created for teens, by teens, with a little help from the library.
Registration is not required. Light refreshments will be served. Masks are required based on current CDC recommendations. Interested patrons can call the library at 330-343-6123.
This year's Teen Tuesdays are predominantly based on requests and ideas from teen participants at previous teen events, starting with Music Day on Tuesday, Jan. 18. Teens are invited to bring their own music instruments and show off their musical talents at this jam session in the library's basement.
The second Teen Tuesday will be a spoons tournament held Jan. 25 in the library's community room. This card game was discussed at a recent Teen Tuesday and hailed as a favorite among the teen attendees.
Future Teen Tuesdays will include a program celebrating Rick Astley and the 1980s, improv, slime and more.
"This spring we're bringing back some teen favorite events, mixing in some new ideas and putting what the teens are interested in exploring first," teen/outreach services manager Liz Strauss said.
Visit www.doverlibrary.org/departments/teen-programs/.
The Dover Public Library is located at 525 N. Walnut St. in Dover.