The Wilderness Center to host webinar with author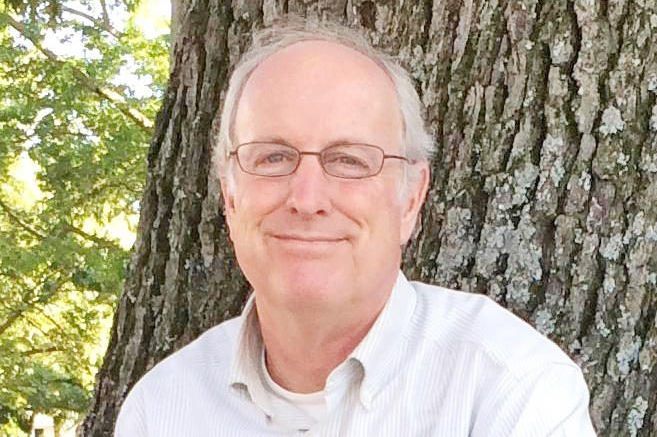 The Wilderness Center will host a live webinar with New York Times best-selling author Dr. Douglas Tallamy on Aug. 22 at 4 p.m.
In "Nature's Best Hope,"his most recent publication released in February 2020, Tallamy reflects on how recent headlines about global insect declines, the impending extinction of 1 million species worldwide and 3 billion fewer birds in North America present a bleak picture of how ineffective current landscape designs have been at sustaining the plants and animals that sustain people. According to Tallamy, however, the good news is that none of this is inevitable.
In previous publications Tallamy made a case for the absolute importance of native plants in providing food for wildlife, connecting fragmented habitats and increasing biological diversity. Now he will share his vision for a grassroots approach to conservation that promotes an emotional connection to nature in one's own backyard. During this webinar he will share the steps each person can take to reverse declining biodiversity and why people are nature's best hope.
"TWC has promoted the use of native plants in yards and gardens for years through our programs and annual Native Plant Sale," TWC education manager Lynda Price said. "We hope this webinar will inspire homeowners to take the small but important steps in their own backyards to improve our shared ecosystem and make a big impact in regional conservation efforts."
All webinar registrants will be entered into a raffle for the chance to win one of 10 native plant resources including a signed copy of "Nature's Best Hope." Plant resources include an organic gardening basket from Petitti Garden Center or a set of native plants from TWC's Native Plant Nursery.
The cost for the webinar will be $25 for TWC members and $30 for nonmembers. Registration includes one raffle ticket, and additional raffle tickets can be purchased for $5 each or five for $20. This program was postponed from its original date in April due to the coronavirus quarantine, and all earlier registrations will be honored.
Program support has been provided by the Bertie Lou Allshouse Education Fund of the Wayne County Community Foundation. All proceeds from this program will support TWC's conservation and environmental education efforts within the community.