Tree festival deemed a success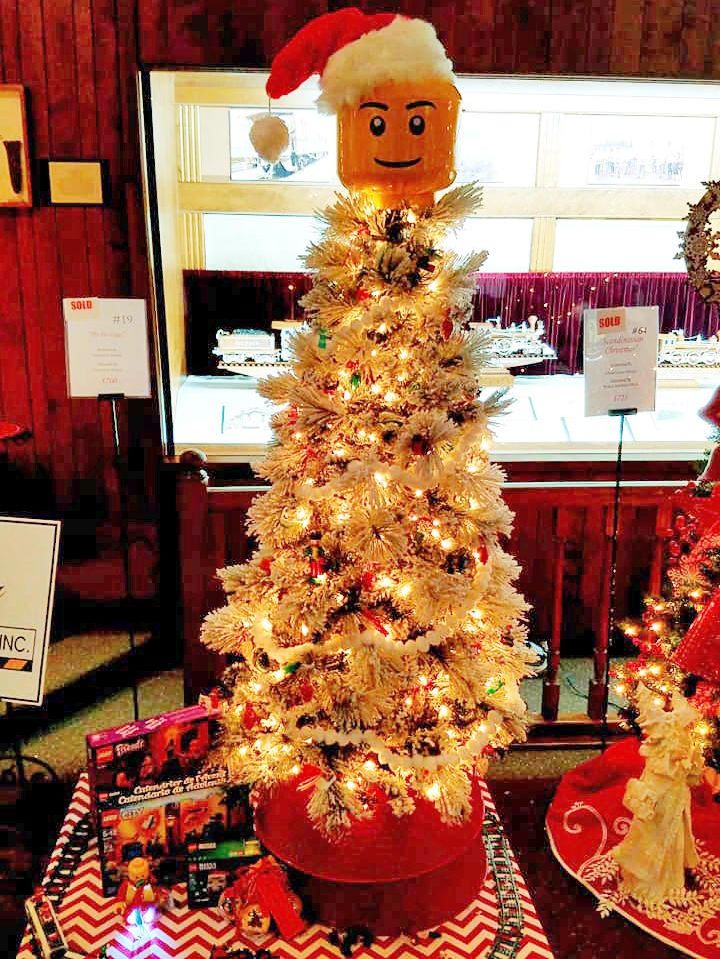 Cleveland Clinic Union Hospital Auxiliary held its 25th annual Warther's Christmas Tree Festival fundraiser in Warther's Carvings Museum at Dover Nov. 10-18 with several thousand people visiting to see the nearly 90 Christmas trees along with various other holiday-themed items on display and for sale.
"We are so grateful for all of the participating tree sponsors, for those who take the time to create and decorate trees, to everyone who attends the festival and festival events, and to the entire Tuscarawas Valley for how it kicks off the Christmas season with us each year," said Connie Finton of New Philadelphia, founder and chairwoman of the Warther's Christmas Tree Festival for the auxiliary. "The volunteers who spend so much time throughout the year getting ready for this event are so dedicated and so talented, and I am grateful to them for all they do."
Finton also expressed the auxiliary's thanks to the Warther family for opening the Warther Museum every year for the event.
The auxiliary's Christmas Tree Festival Committee also announced the winners of the People's Choice awards, honoring the favorite large tree and favorite small tree as voted on by the people who attend the festival.
"Ho Ho Lego" was the selection of the People's Choice for the favorite large tree. The tree was sponsored by Community Hospice.
The People's Choice for the favorite small tree was won by "Christmas in the Country," sponsored by the Buckeye Career Center FFA and floriculture programs.
Proceeds from the Christmas Tree Festival along with all of the other auxiliary projects held during the year are donated to Union Hospital. These donations are used to purchase patient care equipment and for improvements at the hospital.