TUFF Bags program seeks more community support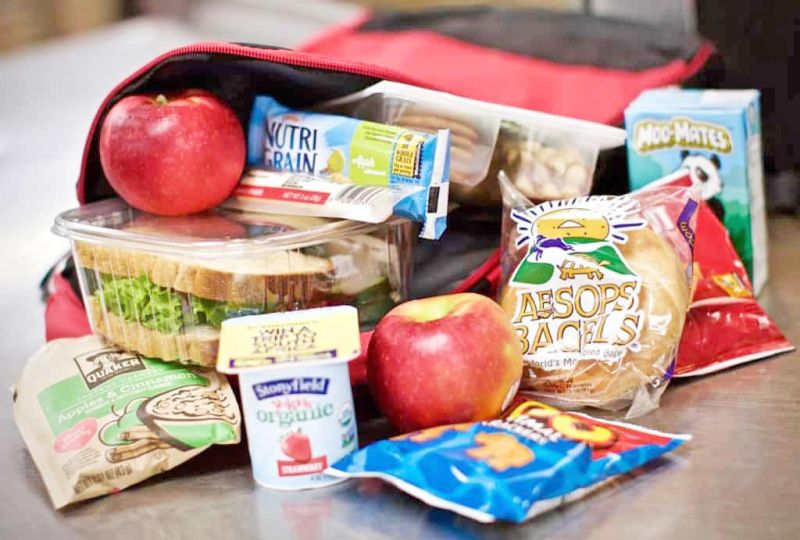 Approximately 4,280 Tuscarawas County children experience food insecurity, and the local Tuscarawas United – Feeding our Future Bags program is seeking support from individuals, businesses and organizations to ensure children have the nutrition they need to thrive.
Food insecurity refers to the USDA's measure of lack of regular access to nutritional food for active and healthy lives. In an effort to eliminate this problem, a collaboration of agencies assembled to create TUFF Bags, which operates solely by donations and grants.
"No child should suffer from food insecurity. Our goal is to take away that worry for as many children in our community as possible," said Lisa Walker, TUFF Bags coordinator for the Tuscarawas County Health Department. "The members of TUFF Bags are working to hopefully one day make it a very real possibility that no child in Tuscarawas County will be left hungry."
Specifically community members can help by sending tax-deductible monetary donations to the United Way of Tuscarawas County, attn: TUFF Bags, 1458 Fifth St. NW, New Philadelphia, OH 44663.
TUFF Bags also offers volunteer opportunities for individuals, families, church groups, corporate teams and service groups to help with packing and deliveries.
During the school year, many children are eligible for free or reduced breakfast and lunch but may not have access to food outside of school. The food these children receive through TUFF Bags nourishes their bodies and helps them reach their full academic and social potential by allowing them to leave school on Friday without the worry of going hungry until returning to school on Monday.
TUFF Bags is a partnership with the Tuscarawas County Health Department, the Tuscarawas County Juvenile/Probate Court, United Way of Tuscarawas County, the Tuscarawas County Sheriff's Office, Adventure Harley Davidson, the Akron-Canton Regional Foodbank and the Greater Dover New Philadelphia Food Pantry.
The program is working to eradicate childhood hunger, as well as provide education, skill building and community service for at-risk youth in the juvenile justice system. This is accomplished by providing at-risk youth community service and education twice a month.
For more information call Walker at 330-343-5555 ext. 178 or visit the website at www.tchdnow.org.