VITA program now scheduling appointments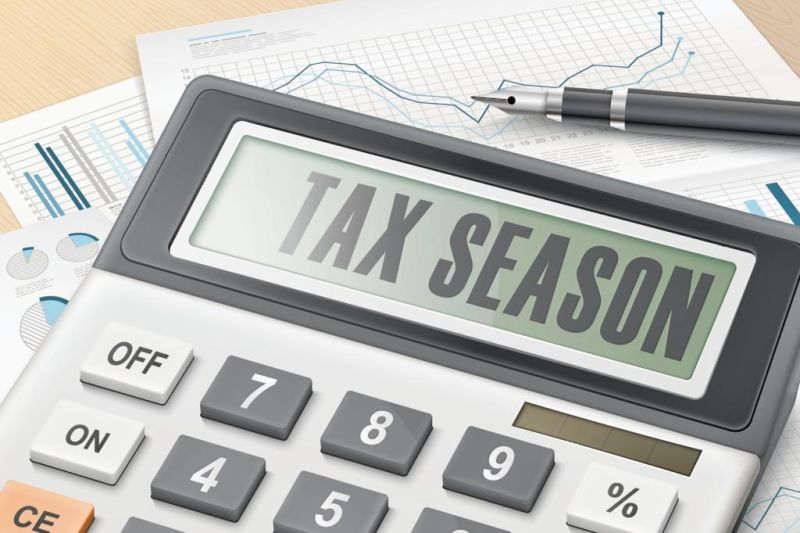 United Way of Tuscarawas County's Volunteer Income Tax Assistance program is now scheduling appointments for the 2020 tax-return season.
VITA assists individuals and families who have an income of $65,000 ($95,000 joint) or less by filing their taxes for free. VITA volunteers work with clients to identify tax credits that are often overlooked while helping people avoid the high cost of paid preparers and predatory lenders. Clients filing with direct deposit can typically expect a refund in seven to 10 days.
"We help people access the tax credits for which they are qualified while saving them money spent on filing fees, typically about $250," VITA site coordinator Jack Dooling said.
"We are thankful to partner again this year with United Way of Greater Stark County, Ohio Means Jobs Tuscarawas, and in addition DoverPhila Federal Credit Union in offering this program to Tuscarawas County residents," said Robin Waltz, United Way of Tuscarawas County president. "VITA helps taxpayers in our community save a substantial amount of money, bringing more money back into local businesses and stimulating the economy."
Last tax season VITA volunteers helped income-tax clients in Tuscarawas, Stark and Carroll counties collect more than $3.2 million in tax credits and refunds.
To schedule an appointment, visit www.tuscunitedway.org/events or call 330-994-8482 Monday through Thursday from 10 a.m. to 5 p.m.