Watch the inauguration of Lori Lightfoot live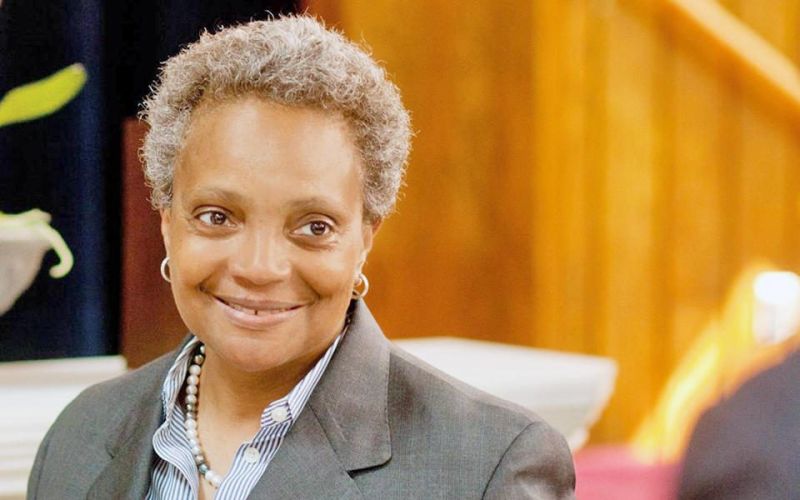 The cultural diversity committee of the Massillon Public Library will have a celebration of the inauguration of Lori Lightfoot as the 56th mayor of the City of Chicago on Monday, May 20 at 10 a.m. in the library's auditorium.
Lightfoot is a Massillon native and 1980 graduate of Massillon Washington High School. View the swearing-in live as well as a documentary on her childhood in Massillon.
This free program is open to the public, and no registration is required. Refreshments will be served.
For more information call David Distelhorst at 330-832-9831 ext. 350 or log onto www.massillonlibrary.org.
The Massillon Public Library is located at 208 Lincoln Way E. in Massillon. The Second Street entrance is handicapped accessible.