Wayne commissioners address barn usage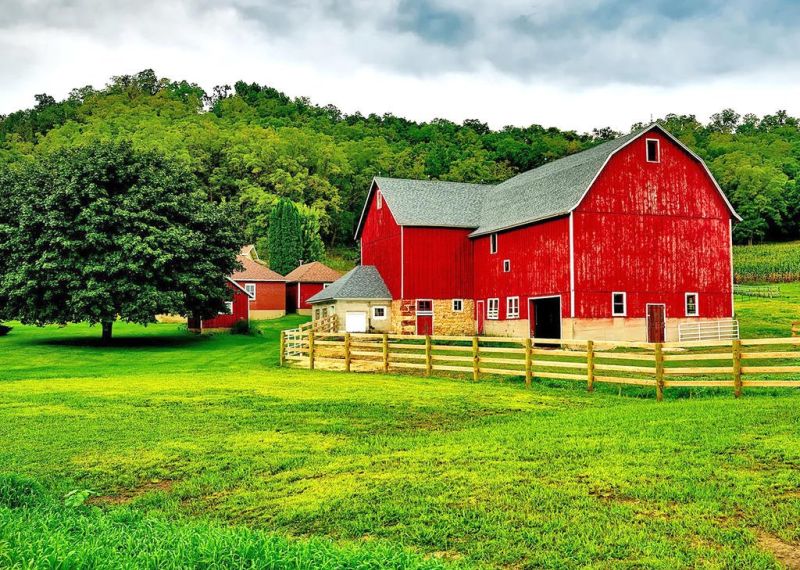 When is a barn not a barn?
As event centers continue to thrive in Wayne County, questions and frustrations grow about what permits are required — specifically, agricultural barns built or repurposed for hosting gatherings like weddings and reunions.
To help clear up some of the confusion, the county commissioners enlisted the expertise of chief building official Russ Arters and Wooster Township Fire Department Chief Dallas Terrell.
"We are finding it necessary to address and emphasize the guidelines that are in place for business owners to follow when constructing or repurposing barns or other buildings for such purposes," Arters said. "Existing barns and buildings currently classified as agricultural use and then become a wedding barn are no longer an agricultural use."
Building owners must contact the Wayne County Building Department and submit a change-of-use application with a site plan and drawings by an architect meeting the current building code.
According to Arters, exemptions are required for barns proposed to be used in an agricultural capacity. However, agricultural barns used for events do not qualify for an exemption; they must follow building department guidelines for review and approval.
An application, site plan and description of use are required. If the building is not being used as stated on the application, the owner will be required to apply for a change of use through the building department and meet all of the requirements.
Terrell said where there are safety concerns, following the fire and building code is not optional.
"While this type of venue can provide a unique and exciting event, they can also pose serious life safety hazards and concerns," he said. "There are specific sections in the Ohio Fire Code and the Ohio Building Code that state what the laws are in Ohio regarding these types of venues. Your local fire department and building department are here to provide guidance and explanation of these laws, as well as to enforce them to ensure the safety of the citizens in each community and this county."
For more information about permits, call the Wayne County Building Department at 330-287-5525.
Dan Starcher is the public communications coordinator for the Wayne County government.