Arvil R. Gunnoe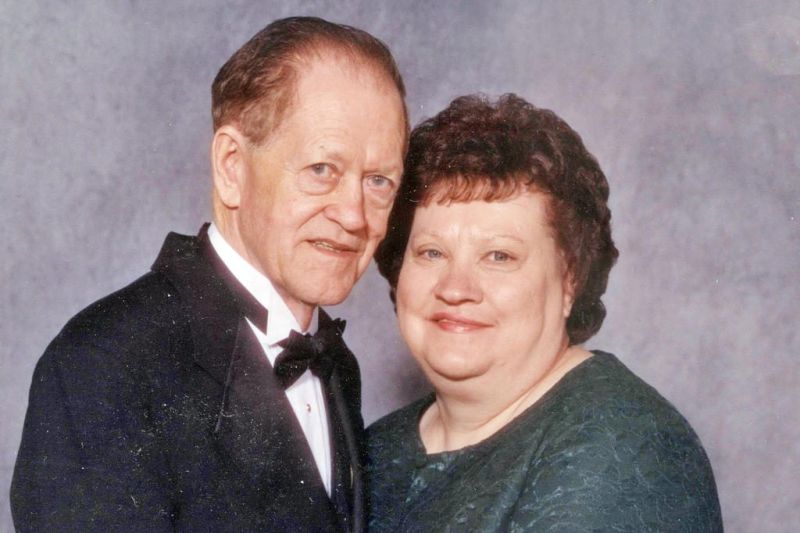 Arvil R. Gunnoe, age 88 of Rittman, died unexpectedly on Wednesday, June 26, 2019, at his residence.
Arvil was born May 18, 1931, in Pine Knob, West Virginia to the late Fred and Pearl (Bailey) Gunnoe and lived most of his life in Rittman.
Arvil proudly served his country in the U.S. Army during the Korean and Vietnam wars. Following, he married the love of his life, Nancy Clay, and they were happily married for 51 years until her death in 2018.
Arvil was employed by LTV Steel in Cleveland for over 30 years, retiring in 1995. He enjoyed spending time with his family; working outdoors, especially caring for his yard and garden; and reading, playing cards, sports and bird watching.
Surviving are his son, Earl (Heather) Gunnoe of Copley; daughters, Donna Smith of Orrville and Connie (Frank) Nutter of Norton; grandchildren, Blaine Smith and Hailey Nutter; and many brothers and sisters.
Arvil was preceded in death by his parents; wife, Nancy; and several brothers and sisters.
Services will be held Wednesday, July 10 at 11 a.m. at Auble-Gillman Funeral Home, 360 W. Sunset Drive, Rittman, with Pastor Charles Burgess, Jr. officiating. Burial will follow at Ohio Western Reserve National Cemetery at 12:30 p.m.
Friends may call from 4-7 p.m. on Tuesday, July 9 at the funeral home.
For the online register book and condolences, visit www.gillmanfuneralhome.com.