Calvin Robinson, Sr.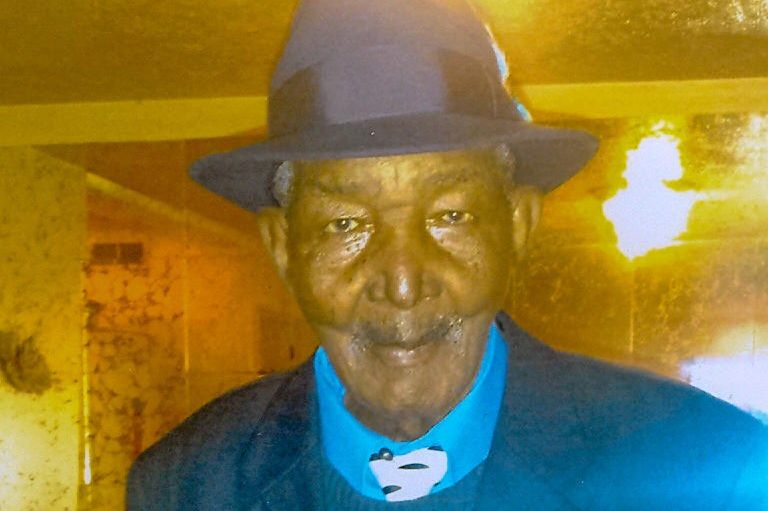 Calvin Robinson, Sr., age 89 of Orrville, died Saturday, July 6, 2019, at his residence in Orrville, following a period of declining health.
Calvin was born Oct. 4, 1929, in Autaugaville, Alabama to the late Mose and Beatrice (Houser) Robinson and served as a PFC (T) in the United States Army during the Korean War. He married Ruthie Jones on Sept. 12, 2012, in Wooster. Ruthie survives.
After working over 50 years at Quality Castings, he retired in 2009.
Calvin was a member of Independent Missionary Baptist Church. He enjoyed fishing, gardening, watching sports, and loved spending time with his kids and grandkids.
In addition to his wife, Ruthie, he is survived by two daughters, Shirley (Kevin) Robinson-Martin of Columbus and Burnette (Robert) Hardnett of Orrville; six sons, Calvin Robinson, Jr. of Copperas Cove, Texas, Alan (Kalynn) Robinson of Columbus, Roy Robinson of Columbus, Rickey Robinson of Columbus, Stacy Robinson of Orrville and Augustus Sims of Atlanta, Georgia; a host of grand and great-grandchildren; and a brother, James Robinson of Orrville.
Calvin was preceded in death by daughter, Yvonne Jones; brother, Mose Robinson, Jr.; and sister-in-law, Stella Robinson.
Services will be held at 11 a.m. on Saturday, July 13, 2019, at True Church House of Prayer, 737 Buckeye St., Orrville, with Gary Dehart officiating. Rev. Wallace Flemings, Sr. will deliver the eulogy. Burial will take place at a later date at Ohio Western Reserve National Cemetery in Seville, where military rites will be observed.
Friends may call on Saturday at True Church House of Prayer from 10-11 a.m. Auble Funeral Home in Orrville is handling the arrangements. Online registry and expressions of condolence may be made at the funeral home's website at www.aublefuneralhome.com.
Memorials may be made to LifeCare Hospice, 1900 Akron Road, Wooster, OH 44691 (www.lifecarehospice.org).