Carole Lynn Poulson Hillyer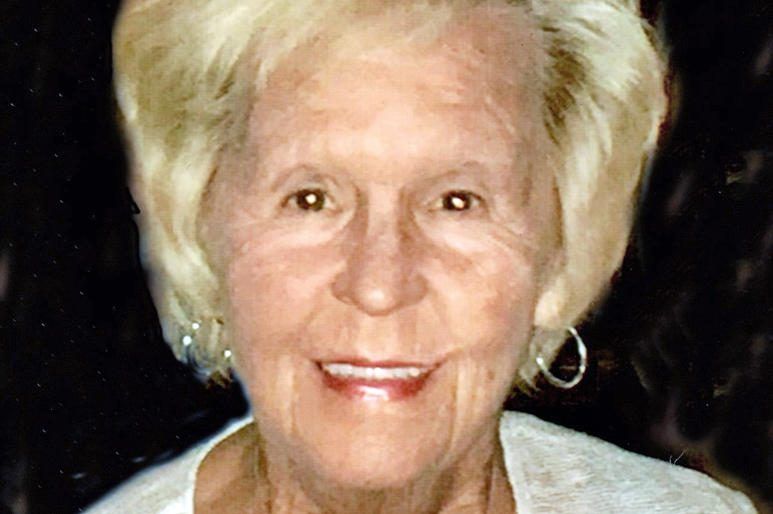 Carole Lynn Poulson Hillyer, age 74 of New Philadelphia, died suddenly at Akron General Hospital on Monday, April 1, 2019.
Carole was the youngest sibling of seven children, born on Nov. 14, 1944, in Dennison. She was the daughter of the late Harold Dean and Bernice (Clark) Poulson. She also was preceded in death by two husbands, Marvin Denison and William "Hud" Hillyer, and her brothers and sisters, Dorothy (Arden) Miller, Mary (Harold) Baum, Helen (Harry) Heavelin, Robert Poulsen and John Poulson.
Carole graduated from Lakeland High School with the class of 1962. She lived life with so much passion and was always the life of the party. She made friends easily, for she never met a stranger. She always worked; however, her ownership of The Kountry Korner, near Salt Fork State Park, was her pride and joy. Her energy and love of people showed in everything she did. She was strong in her faith; loved spending time with friends and family, fishing, baking, and canning; and was an avid sports fan. She was a member of the Winfield United Methodist Church and the New Philadelphia Elks.
Carole leaves behind her companion, Al Kennedy of New Philadelphia; daughter, Tina Floyd of Massillon; son and daughter-in-law, Todd and Tara Scott of Strasburg; three grandchildren, Mackenzie, Morgan and Riley Floyd, all of Massillon; sister, Janet (Dale) Mallarnee of Carrollton; two sisters-in-law, Lois and Dorothy Poulson; and several nieces and nephews.
Friends are invited to join the family at the Toland-Herzig Funeral Home & Crematory in Dover, where there will be a catered welcome reception on Friday, April 5 from 10 a.m. to noon. Pastor Lu Ann Youngman will lead a celebration of Carole's life, beginning at noon at the funeral home. The reception will continue following the service.
To sign an online guestbook for Carole, visit the obituary link on the funeral home's website.
Memorial contributions can be made to the Community Hospice Truman House, 716 Commercial Ave. SW, New Philadelphia, OH 44663.