Edwin L. Goehring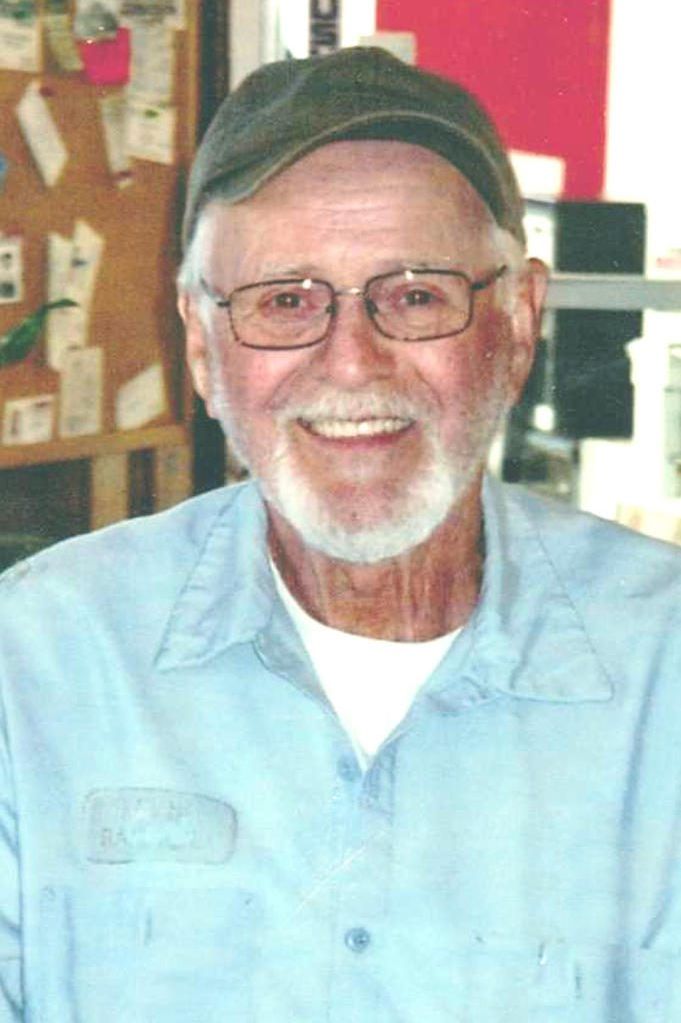 Edwin L. "Ed" Goehring, age 83 of Strasburg, died Tuesday, Dec. 4, 2018, at his home surrounded by his family.
Born Nov. 12, 1935, in Alliance, Ed was the son of the late Lawrence Sidney and Rachel Elizabeth "Betty" (Evans) Goehring. He also was preceded in death by his son, Edwin Lee, Jr. Goehring; his brothers, Larry and George Goehring; and his sister, Vaunda Hess.
Ed was a member of Smoke Town Church in Navarre. He loved tinkering in his garage and having coffee with his buddies.
Ed was a self-employed truck driver for many years. Last year he retired after helping in the garage at Berner Trucking. His CB handle name was "Blue Dot."
Ed will be sadly missed by his wife of 57 years, Bonnie (Bayer), whom he married June 3, 1961. Other survivors include his children, Sabrina (David) Brewer of Canfield, Denise Krebs of Hanoverton, Jerry (Brenda) Goehring of Dover, Chris (Cindy) Goehring of Dover, Heidi (Cameron) Rowlands of Canal Fulton and Tim (Tabby) Goehring of Dover; 13 grandchildren; 27 great-grandchildren; and his dog, Pepper.
Friends are invited to call at the Toland-Herzig Funeral Home & Crematory in Dover on Thursday, Dec. 6 from 4-7 p.m. A funeral service will take place at the funeral home on Friday, Dec. 7 at 11 a.m. with Pastor Jason Rissler officiating. Immediately following the service, a military service will take place at the funeral home. A meal will be served at St. John United Church of Christ in Strasburg.
To sign an online guestbook for Ed, visit the obituary link on the funeral home's website.
Memorial contributions can be made to St. John United Church of Christ, 516 N. Wooster Ave., Strasburg, OH 44680, or Crossroads Hospice, 3743 Boettler Oaks Drive, Uniontown, OH 44685.