Glenn D. Tschantz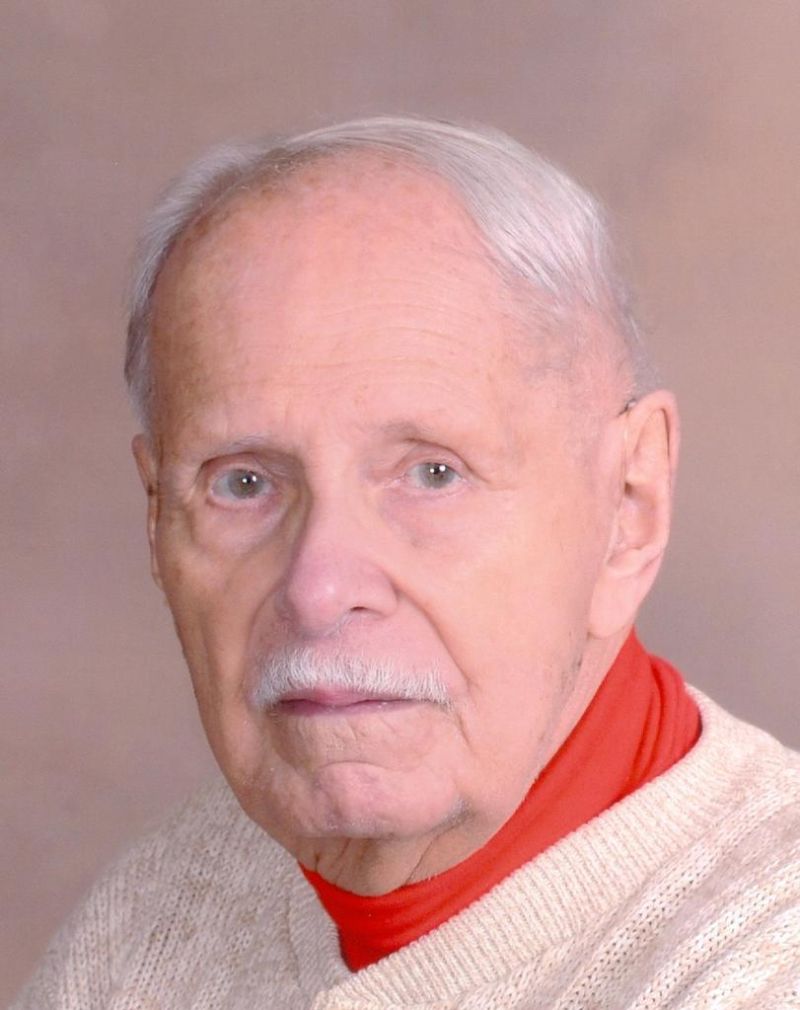 Glenn D. Tschantz, age 95 and a lifetime resident of Orrville, died after a short hospitalization at the Louis Stokes Cleveland VA Medical Center on Thursday, Jan. 31, 2019. He was born on July 12, 1923, the son of Gladys M. (Bohlen) and John E. Tschantz.
Glenn began working for the Schantz Organ Company part-time in 1939 while attending Orrville High School. After graduating in 1941, Tschantz served 3 ½ years in the U.S. Army Air Corps. Following his enlistment in the Air Corps, he returned to Schantz Organ, where he worked until his retirement in 1985. While working at Schantz Organ, he honed his woodworking skills, which became a life-long passion, along with the restoration of antique automobiles.
Tschantz married Mary Mast of Sugarcreek in 1950, who preceded him in death in 1995. While working for Smucker's in Orrville, his wife Mary became friends with Norma Hall of Smithville, who along with husband Michael Hall and their sons Jason and Bryan, in time became the Tschantz's beloved family.
Tschantz was a member of the Augsburg Lutheran Church and an active member of the community with affiliations with the Shriner's, the Eastern Star, Antique Car Club of Akron, Lincoln Highway Association and a square dancing group, the Gnat Boxers.
Tschantz is survived by nephew, Mark Miller of New York, New York; niece, Renee Miller-Zeman of Rhinebeck, New York; nephew, Derek Miller of Catskill, New York; and the Hall family, including Norma and Michael Hall of Smithville, their sons Jason and Amanda Hall of Canton (and their children Elijah, Anna, Ezra and Nehemiah), and Bryan and Melissa Hall of Westfield Center (and their children Isaac and Ada).
Tschantz was preceded in death by his wife and parents; sister, Donna (Tschantz) Miller; and brother, John E. Tschantz, Jr.
Services will be held at 2 p.m. on Wednesday, Feb. 6 at Auble Funeral Home in Orrville with Pastors Thomas Ledford and John Furno officiating. Burial will take place at Crown Hill Cemetery in Orrville.