John D. Bucklew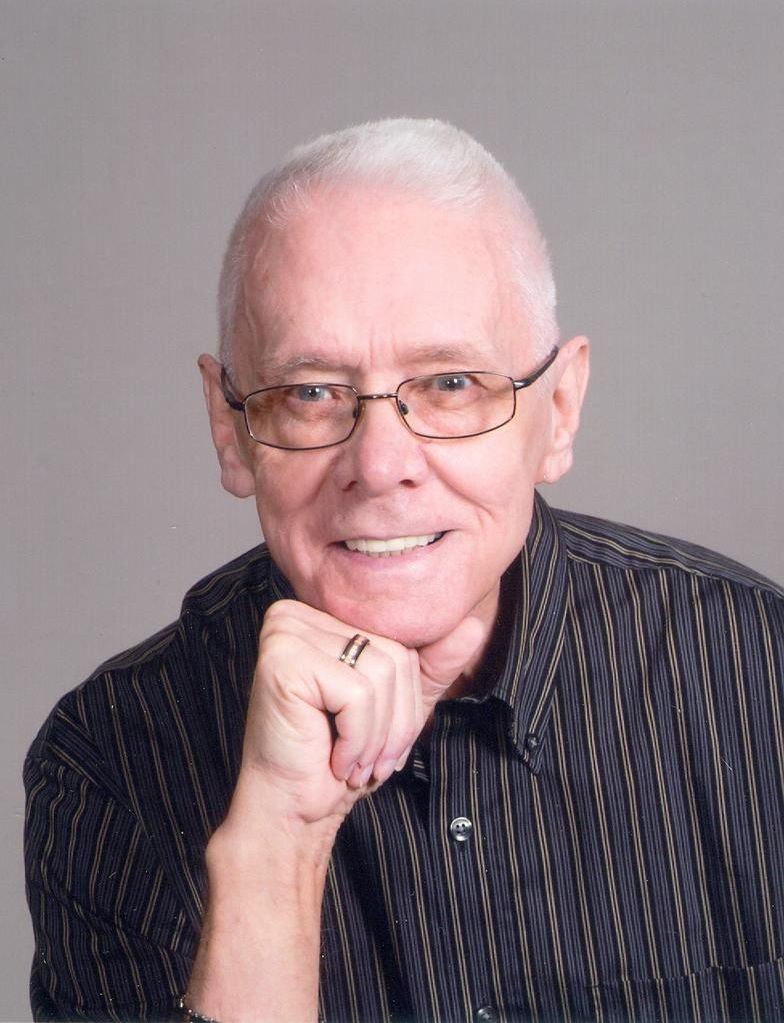 John D. Bucklew, age 78 of Wooster, died Monday, Dec. 31, 2018, following a period of declining health.
John was born Nov. 23, 1940, in Massillon to the late Leland and Esther Bucklew. He graduated from Mansfield Senior High School in 1958 and served in the United States Air Force. He married Kay Them on Feb. 26, 1966, in Mansfield. Kay died on July 29, 2007. On Aug. 13, 2010, he married Mavis (Martin) Houghton in Mansfield.
John worked as tool and die maker and served as an instructor for General Motors in Mansfield for over 30 years.
John was a member of St. Mary's Catholic Church in Wooster. During his life he enjoyed reading mystery novels, eating cookies and relaxing. For many years he was a fine gold and silver jewelry craftsman, and later he worked with polymer clay to create handmade jewelry. He often went to craft shows to sell his creations.
Surviving, in addition to his wife, Mavis, are three daughters, Kelly (Brian) Fisher of Crestline, Candice Goetz of Mansfield and Peggy (Stephen) Tirrell of Boston, Massachusetts; eight grandchildren, Kayla, Neven, Kale and Shea, David and Jacob, and Kara and Zachary; a great-grandchild, Jordyn; two step-sons, Mark (Julie) Houghton of Chicago, Illinois and Randall (Carrie) Houghton of Temecula, California; four step-grandchildren, Ari, Maya, Jameson and Greyson; and a sister, Peggy Bucklew of Lexington.
A memorial service for family and close friends will be held at 1 p.m. on Saturday, Jan. 12 at Auble Funeral Home, 512 E. Oak St., Orrville.
Friends may call between 12:30 p.m. and 1 p.m. prior to the service.
Burial of ashes will take place at a later date at Ohio Western Reserve National Cemetery in Seville, where military rites will be observed.
Online registry and expressions of condolence may be made at the funeral home's website at www.aublefuneralhome.com.
The family wishes to thank the staff at Autumnwood Nursing Center for the care they extended to John and his family during his last days.
Memorials may be made to Crossroads Hospice, 3743 Boettler Oaks Drive, Suite E, Green, OH 44685.