Lowell H. Geiser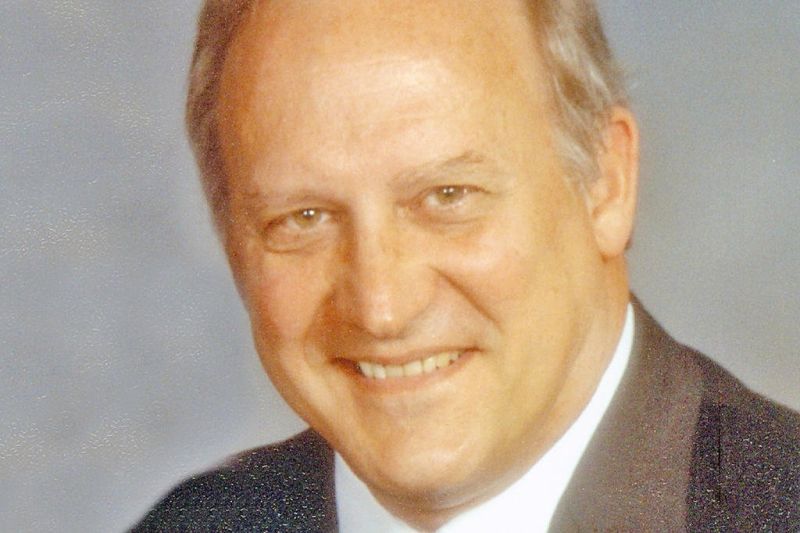 Lowell H. Geiser, age 73 of Orrville, died Saturday, June 29, 2019, at Aultman Hospital in Canton, following a battle against aggressive cancer.
Lowell was born March 14, 1946, in Wooster to the late Bennet and Grace (Steiner) Geiser. He was united in marriage to Vicki L. Drage on June 25, 1966. She survives.
Lowell was a 1964 graduate of Orrville High School and attended Kent State University. In 1966, following their marriage, Lowell and Vicki moved to Downey, California, where he was employed in the local hospital for two years. Returning to Orrville, Lowell had a variety of jobs, but the majority of his career was in the Trust Department of the Orrville Savings Bank. He also was a trust officer for the Wayne Savings Bank in Wooster until he retired.
In retirement Lowell stayed busy at a variety of part-time jobs including driving for Samaritan Care Ambulance and Maibach Ford of Orrville.
Lowell was a member of the Orrville Christian Church, a former member of the Orrville Exchange Club and was a board member of the Orrville Area Boys & Girls Club. In 2003 he was inducted into the Orrville High School Athletic Hall of Fame.
Lowell was a devoted and loving husband to his wife, Vicki, for 53 years. During their marriage they enjoyed traveling, making a number of trips to the western and southwestern states. Two of their favorite vacation locations were Branson, Missouri and Gatlinburg, Tennessee.
Other interests of Lowell were baseball and later softball, coin collecting, riding his motorcycle, socializing with friends, and putting jigsaw puzzles together.
Lowell will be missed by his family, friends, co-workers and all who knew him.
Surviving in addition to his loving wife, Vicki, are his brother, Leonard (Linea, deceased) Geiser of Goshen, Indiana; his twin sisters, Arlene (David) Lehman of Orrville and Marlene (Daniel) Fossum of Minneapolis, Minnesota; his brother-in-law, Wendell Schloneger of Orrville; his sister-in-law, Luanne (John) Weaver of Orrville; and numerous nieces and nephews.
Lowell was preceded in death by his parents and sister, Elaine Schloneger.
Memorial services will be held on July 27 at 11 a.m. at Auble Funeral Home, 512 E. Oak St., Orrville. The family will greet friends one hour prior to the service and during the fellowship meal following the service.
Auble Funeral Home of Orrville is handling the arrangements. An online registry and expressions of condolence may be made at the funeral home's website at www.aublefuneralhome.com.
Memorial gifts may be made to the Orrville Area Boys & Girls Club at P.O. Box 17, Orrville, OH 44667.