Richard V. Fuhrer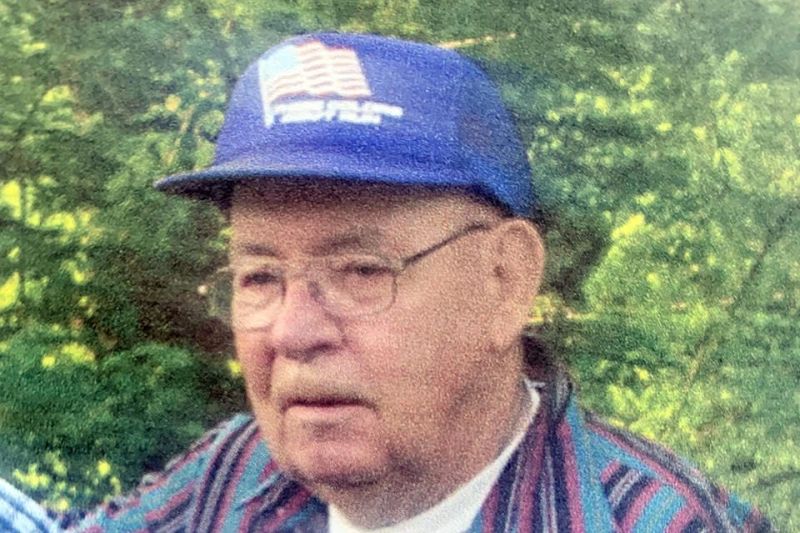 Richard V. Fuhrer, age 87 of Strasburg, died surrounded by his family on Thursday, April 4, 2019, following an extended illness.
Richard was born Nov. 9, 1931, to the late John D. and Pearl (Riedenbaugh) Fuhrer. He was a Korean War Air Force veteran and a retired truck driver. He was a lifetime lover of fishing and hunting.
Richard married Elnora (Flickinger) Fuhrer on Oct. 12, 1959. Together they had five children, Ken of Beach City, Ted (Sonia Stein) of Dover, Dean (Sharon) of Beverly, Don (Jen) of Carrollton and Barb (Don) Bryan of Magnolia. Richard had six grandchildren and two great-grandchildren as well as many nieces and nephews.
Richard was preceded in death by his four brothers: Robert, John E., Donald and Jimmy Fuhrer.
The family will receive friends at the Toland-Herzig Funeral Home & Crematory in Dover on Monday, April 8 from 10:30 a.m. to 12:30 p.m. A funeral service will be held at the funeral home on Monday, beginning at 12:30 p.m., with Dr. Ken Morrison officiating.
Richard will be buried at Grandview Union Cemetery in Strasburg with military honors. Following the service of committal, a meal will be served at the Toland-Herzig Monarch Center.
To sign an online guestbook for Richard, visit the obituary link on the funeral home's website.
Memorial contributions can be made to the Community Hospice Truman House, 716 Commercial Ave. SW, New Philadelphia, OH 44663.