A local driver's plea to Amish pedestrians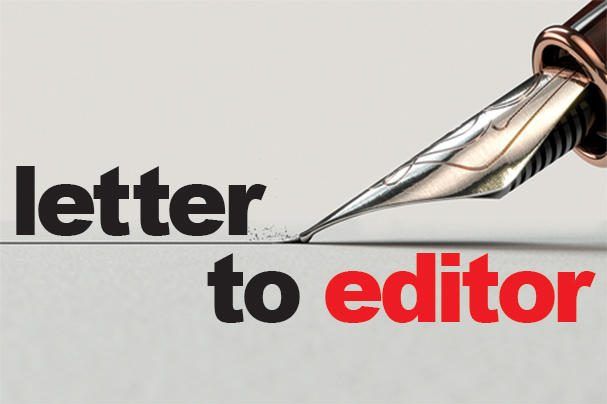 Letter to the Editor,
Dear Amish family,
I almost hit you last night.Last night, an amazing spring evening, as I was driving to church, I came around a blind curve, and there you were, eight or 10 of you, neatly dressed and merrily walking toward me right in my lane, crowded almost to the center line. The second I saw you I swerved. I missed you — this time.
If a vehicle had been oncoming in the lane I swerved in to, it would've been a head-on collision. I would've had a split second to choose.
I don't think I was driving too fast. I slowed down to round the curve. Even plowing into you at 45 mph may have caused serious injuries or worse. I tremble to ponder it. Imagine the scene. The road would be blocked for several hours, especially so a helicopter could land.
Then the funerals would begin, visits to the hospital — so many tears, so many hours of rehab, counseling, fractured family, empty chairs never to be filled again and a driver scarred for life.
How many accidents need to happen till walkers along the road will observe road safety? Walk on left-facing traffic. Walk single file around a curve if you must walk there. Wear light-colored clothing or a reflective jacket after dark — extra care at dawn or dusk.
A special thanks to bikers and school children who already take precautions. It's a relief to drivers to be able to see you well in advance.
This accident didn't happen — this time. But next time in a carefree moment when you least expect, this accident could happen to your family. So please consider this message. Share the road. We drivers have nowhere else to go.
Lena Eicher
Nashville
Letters to the Editor are accepted by email at mplant@alonovus.com. Writers are allowed one letter every 30 days, and letters should include name and address (address not published) and be 500 words or less. AloNovus Corp. reserves the right not to publish and to edit for clarification purposes.