Candidate for judge receives support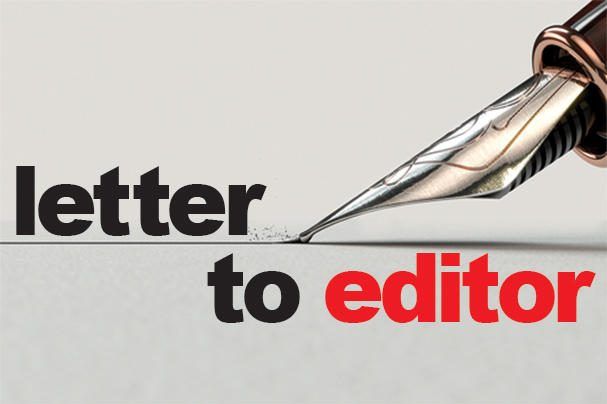 Letter to the Editor:
I personally have worked with Adam Wilgus for quite a few years, not only as a magistrate for Probate/Juvenile Court, but as a guardian ad litem. I would describe Adam as being approachable, dedicated, respectful and knowledgeable.
Adam is approachable: When speaking to Adam, he is fully engaged, willing to listen.
Adam is dedicate to the families of Tuscarawas County. He has poured his heart and soul into the TUFF Bags Program that he created in 2018. TUFF Bags is a program that helps guide at-risk juveniles to give back to our community, along with providing meals for children who are identified as food insecure.
Adam works alongside these juveniles, who have been ordered as part of their consequences in Juvenile Court, to pack meals to distribute to the schools in Tuscarawas County. This program provided more than 100,000 meals for these children who have been identified as food insecure last year.
Adam is a highly respected magistrate for Tuscarawas County Juvenile/Probate Court. He speaks to everyone with respect. I personally have had many parents approach me after court hearings to tell me how impressed they are with him. The juveniles that have appeared before him look up to him, and they respect the guidance he gives in the courtroom.
Adam is a U.S. military veteran, where he served for seven years achieving the rank of an E-6 staff sergeant.
I see the impact he has made on juveniles and their families who have come through Juvenile Court. Adam is a true role model and has a fantastic influence on the juveniles that have gone before him in court.
Adam is a registered Republican and has been his entire career.
He is a father to a young son. When making decisions, he always puts into perspective being a father to a young child who is growing up in this county.
Adam and his wife, Krista, are needed in this county to bring positivity, family values and community back into Tuscarawas County.
Please join me and my family in voting for Magistrate Adam Wilgus for Probate/Juvenile judge on the Republican ballot on March 17.
Cheryl Ritenour
Mineral City