Fairless campaign at halfway point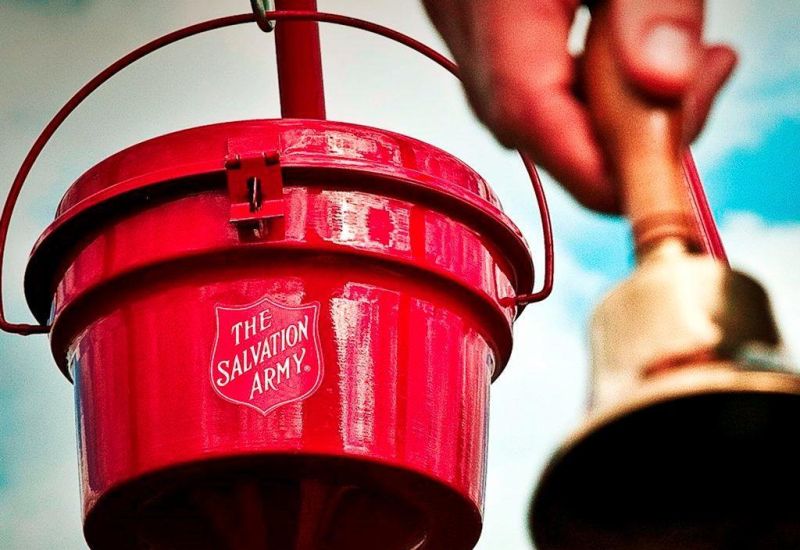 The Red Kettle Campaign for the Fairless Salvation Army is at its halfway point. The drive officially will end Dec. 23; however, counter kettles will be out in most places until the first of the year.
"Things are looking very good for us, but we still have a long way to go," said Susan Mihal, Fairless Salvation Army board chairperson.
This year's campaign is being held in memory of Chris Belloni and in honor of the entire Belloni family for their years of support and help.
Business sponsors that have donated thus far include Brewster Federal Credit Union, Kirby Food and Beverage/Kraus' Pizza, Culp Myers Awning Co., Navarre Animal Clinic, Spidell Funeral Home, Baltzley Dental, and MCTV.
A complete list of sponsors will be posted when all donations are in. "We are greatly appreciative of their confidence in us," Mihal said.
To donate, checks can be sent to St. Paul UCC, 21 Wooster St. NW, Navarre, OH 44662. Cash also can be dropped off at the church. Checks also can be deposited in any manned or counter kettle.
"Every cent helps us help our community with food and other needs, as every dollar raised in Fairless stays in Fairless," Mihal said.
For questions call 330-880-3869 and leave a message.