Cause for Paws Gala tickets available now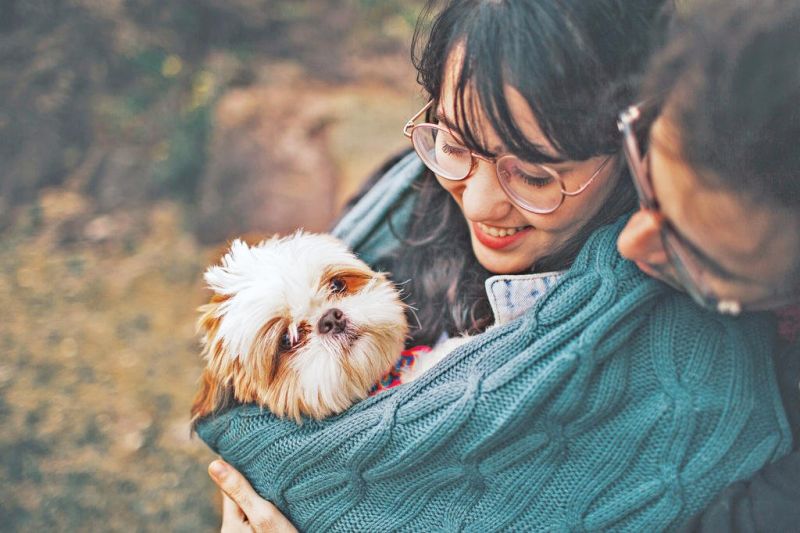 The Tuscarawas County Humane Society's Cause for Paws Gala is in its 12th year and continues its commitment to homeless animals in and around Tuscarawas County. This year's event will be March 7 at the Tool Shed at Breitenbach Winery, 5773 Old Route 39, Dover. Doors will open at 6 p.m.
Tickets for Cause for Paws are on sale at the Tuscarawas County Humane Society Shelter at 1432 Tall Timber Road NE in New Philadelphia and Paul's Body Shop at 219 W. Front St. in Dover. Only checks and cash can be accepted at Paul's.
Individual tickets are $50 each, and tables of 10 can be reserved for $750.
Live and silent items for the auction are requested. Donations can include large ticket items, gift baskets, gift certificates, overnight stays, sporting events and even lottery tickets. No donation is too small. All donations including items for the live and silent auctions can be dropped off at either location.
Call Ashley Bryant at 330-806-2939 or email tchscause4paws@aol.com.