Cooking program helps with making the turkey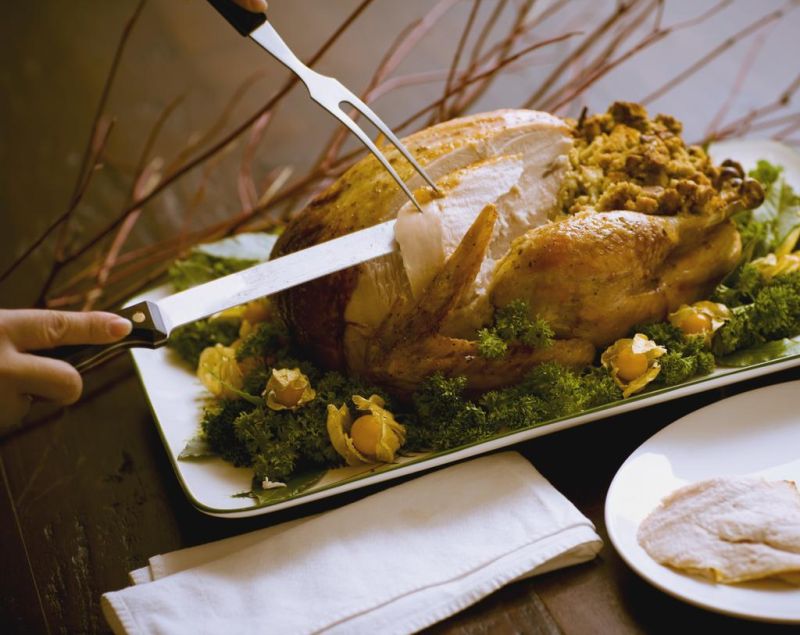 On Monday, Oct. 26 at 7 p.m., and via the Massillon Public Library Facebook Page, a new monthly program called "Cooking with Cassy" will make its debut.
This online program will share recipes and ideas about food and cooking. October's topic is turkey – how to prepare, stuff, cook and carve your holiday turkey.
Join them again at 7 p.m. on Monday, Nov. 23, to learn what to do with all the turkey leftovers from Thanksgiving.
Watch for future "Cooking with Cassy" topics coming soon.
There is no registration for this program. For more information, contact Casanddra Caldwell at caldweca@massillonlibrary.org or 330-832-9831 ext. 304.