Burrito Birthday Bash benefits SWARM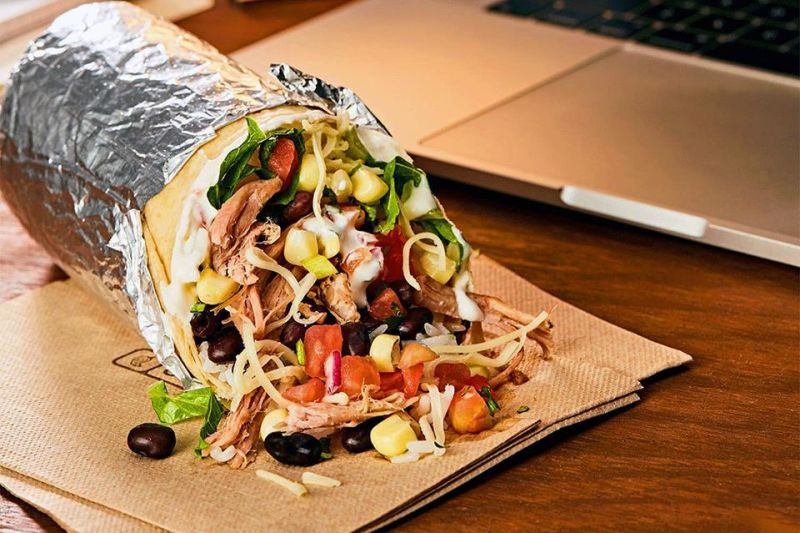 Sustainable Wildlife Area Restoration Movement will host a fundraiser on Sunday, Feb. 23 from 4-9 p.m. at Chipotle in New Philadelphia in honor of their third birthday.
"Chipotle has graciously allowed us to host a Dine to Donate and will donate 33 percent of their funds on that day," Rome Marinelli of SWARM said.
To participate in the fundraiser to help SWARM, go to Chipotle and let the cashier know you are there to support SWARM. There are paper flyers available on the group's Facebook page; however, just mentioning to the cashier you're there to support SWARM will qualify your meal to support the nonprofit.
Chipotle supports organizations in a variety of ways including in-restaurant fundraisers for schools, in-kind donations and their Scrip program. They are exclusively focused on assisting k-12 schools, libraries, youth community groups, community gardens, food and sustainable agriculture groups, and university groups.
Chipotle is located at 135 Bluebell Drive SW in New Philadelphia.