Documentary celebrates older Americans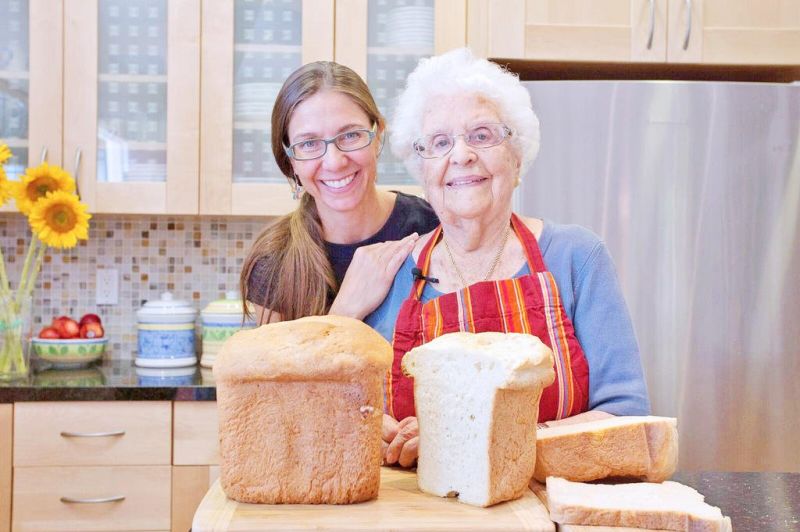 The Massillon Museum will offer a free online screening of Sky Bergman's "Lives Well Lived," a documentary celebrating the lives, wit and wisdom of adults age 75-100. From Sunday, Aug. 2 at 10 a.m. through Monday, Aug. 3 at 10 a.m., at-home viewers can register for the film at www.CantonPalaceTheatre.org.
The 72-minute film encompasses more than 3,000 years of experience. As 40 people share their secrets and insights to living a meaningful life, the memories and personal histories will be meant to inspire viewers.
The free screening is part of the 2020 NEA Big Read, which focuses on the graphic novel, "Can't We Talk About Something More Pleasant?" by New Yorker magazine cartoonist Roz Chast.
The NEA Big Read is a program of the National Endowment for the Arts in partnership with Arts Midwest. In addition to the NEA grant, funding is provided by Massillon/North Canton Elks #2029 and Rotary Club of Massillon.
Greif Paper Mill on Warmington Road in Massillon is sponsoring the "Cut Up/Cut Out" exhibition. Danbury Senior Living in Massillon is underwriting the keynote address.
The Massillon Museum receives operating support from the Ohio Arts Council and ArtsinStark to augment its primary local funding and marketing support from Visit Canton.
The Massillon Museum has reopened, and a visit is always free. Regular hours are Tuesday through Saturday from 9:30 a.m. to 5 p.m. and Sunday from 2-5 p.m.
For more information about the NEA Big Read, call the Massillon Museum at 330-833-4061 or visit www.massillonmuseum.org or www.NEABigRead.org.