Leaders should respond to racial justice issues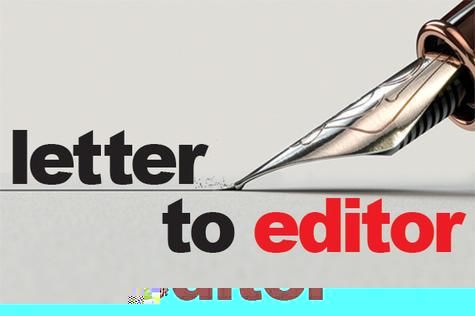 Letter to the Editor:
The Daily Record's "Year in Review" article on Dec. 31 listed COVID-19 and Racial Justice protests as the area's top stories of 2020. The article's focus on racial justice highlighted the daily protests on the Square, now totaling more than 230 straight days, and the large demonstrations in downtown Wooster to celebrate Juneteenth (June 19) and the anniversary of the March on Washington (Aug. 29).
As well, last summer the newly organized Wayne County Racial Justice Coalition collected over 500 signatures on a petition subsequently presented to the Mayor and Wooster City Council calling for them to engage with focus and determination on issues of racism, inequality and related social problems. The hope was that by re-examining existing policy and developing new policy, progress could be made toward a more equitable future for Wooster residents.
I have appreciated and applaud the significant energy and efforts by our fellow citizens to draw attention to the issues connected with racial justice in Wooster. Thankfully, no major racially-motivated incident has arisen in our area, like we've seen in Columbus and other communities, but the lack of an incident does not mean that there are not issues requiring attention. We have a responsibility to pay attention and act to make things better.
The scope of this endeavor magnifies my disappointment with the almost total lack of response from the Mayor and Wooster City Council to racial justice issues and our fellow citizens who are the consistently displaying their concerns to remind us that these issues exist in our community. I would encourage our civic leaders to participate in these efforts and commit themselves to improving Black Lives in Wooster.
Bob Rodda
Wooster
Letters to the Editor are accepted by email at mplant@alonovus.com. Writers are allowed one letter every 30 days, and letters should include name and address (address not published) and be 500 words or less. AloNovus Corp. reserves the right not to publish and to edit for clarification purposes.