Tuscarawas County Extension office reopens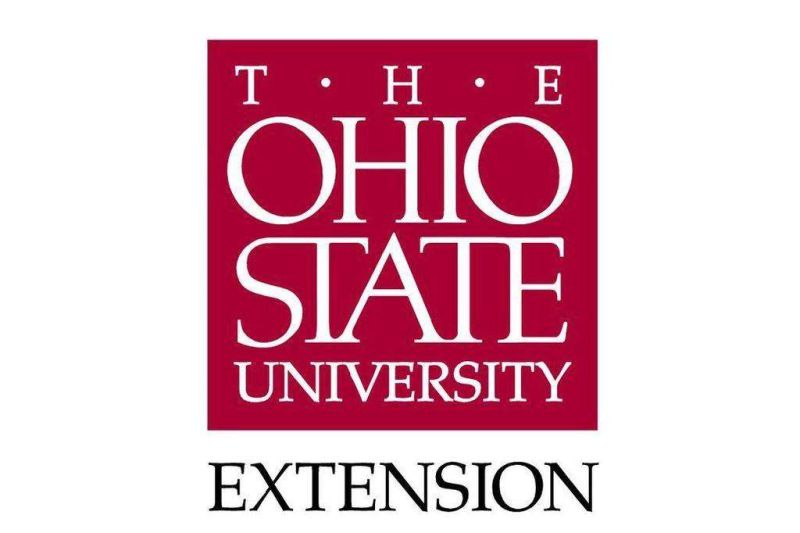 The Tuscarawas County office of OSU Extension has reopened to the public with limited hours by appointment only.
The hours will be as follows: Tuesdays and Thursdays from 9 a.m. to noon and Wednesdays from noon to 4 p.m.
Appointments can be scheduled by emailing Kiersten Heckel at heckel.13@osu.edu for 4-H youth development, Chris Kendle at kendle.4@osu.edu for family and consumer sciences, Chris Zoller at zoller.1@osu.edu for agriculture and natural resources, Renee Clark at clark.471@osu.edu for horticulture, and Betty Howard at howard.1629@osu.edu for SNAP-Ed.
One also can call 330-339-2337 and leave a message to schedule an appointment. The message will be forwarded to the appropriate person. For faster scheduling, use email.
Clientele needing to drop off paperwork or registration forms are asked to utilize the locked drop box at the front entrance. An appointment will not be made for this purpose.
Per a previous Ohio State decision and until further notice, all OSU Extension activities will continue to be held virtually or postponed. Ohio State will continue to evaluate and update plans based on evolving conditions with COVID-19.
When Extension employees are not in the county office, they will continue to telework. They are following strict guidelines to remain safe and to keep clientele safe as well. All service sector requirements for general office environments from the Ohio Department of Health will be strictly adhered to in each office.
For questions call the local Extension office at 330-339-2337.
CFAES provides research and related educational programs to clientele on a nondiscriminatory basis. For more information visit cfaesdiversity.osu.edu.