Final race set at Tuscazoar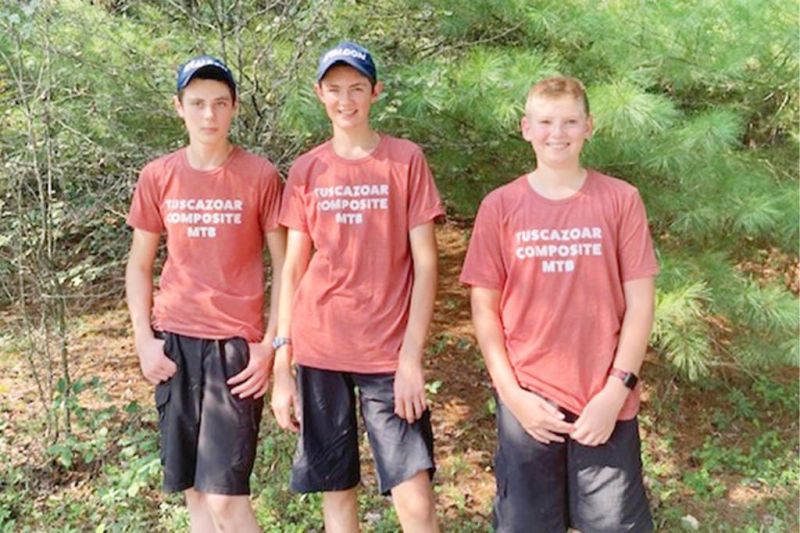 The Ohio Mountain Bike League has scheduled its fourth race and series championship for 2021 at Camp Tuscazoar Oct. 9-10.
The event will bring the inaugural season for the Ohio Mountain Bike League to an end.
Student-athletes, coaches, volunteers and sponsors who made everything possible will be celebrated.
Racing will start on Oct. 10 at 9:30 a.m. The course is located in the former Dessecker Mine Area now known as The Preserve.
The National Interscholastic Cycling Association is an American nonprofit organization that promotes high school mountain-biking programs in the United States. NICA provides governance, leadership and program support to regional high school mountain-biking organizations.
Camp Tuscazoar intentionally designed and built trails on the southern part of the property specifically for the NICA league.
Camp Tuscazoar is located at 6066 Boy Scout Road NE, Dover.