Firefighters host spaghetti dinner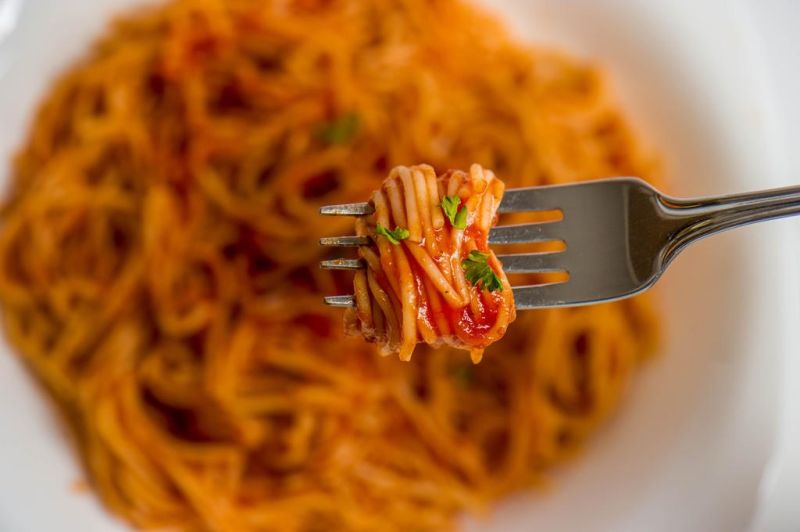 The Fairfield Township Volunteer Fire Department spaghetti dinner will be Sunday, June 28 at the fire station at 6288 Firehouse St. in Somerdale from noon to 4 p.m.
The dinner includes spaghetti with meat sauce, tossed salad, bread, bottled water and a cookie. The department is unable to offer salad bar, pies or cakes at this time. The cost for the dinner is $8 for adults, $4 for children age 4-12, and free for children 3 and under.
Dine in with limited seating or get carryout delivered to your vehicle upon request. Follow the signs for carryout pickup in Herron Alley behind the fire station.
All proceeds will benefit the Fairfield Township Volunteer Fire Department.