Fish fry to benefit youth sports rescheduled for Dec. 1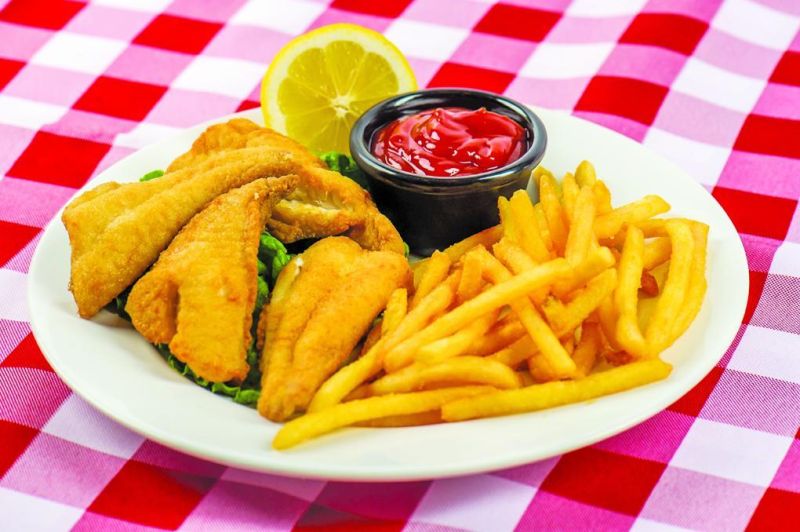 The Dover Tornado Club will host its all-you-can-eat fish fry fundraiser on Saturday, Dec. 1 from 6 p.m. to midnight at Memorial Hall, 410 N. Wooster Ave., Dover, to benefit all Dover High School athletic programs, cheer and dance.
Gaming tables and tip boards will be available along with a reverse raffle. Tickets are $20 and include all-you-can-eat fish and french fries and beverages.
The purpose of the Dover Tornado Club is to encourage, promote and assist with athletic activities in Dover City Schools and establish a closer relationship and clearer understanding between the youth, the schools and the citizens of the district.