Hillyer hopes church will remain open in Dennison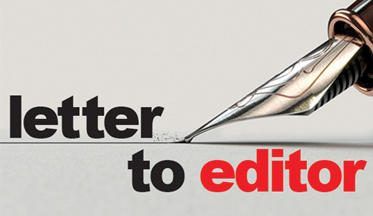 Letter to the Editor,
I am writing today on behalf of the devoted Catholics in my district in support of the Immaculate Conception Church. Situated in downtown Dennison, the Immaculate Conception Church is a pinnacle to the community and a resource for all who live around it.
It provides a place where the community comes together for worship every Sunday together as neighbors and as children of God. I was deeply disappointed to hear of its possible closing, especially after celebrating its 150th anniversary last year, and it is my sincerest hope it will remain open for generations to come.
The closing of this church would be consequential on multiple fronts. First, it would cause valued members of the community to travel upward of 35 minutes to the nearest Catholic church. This longer drive may detour some from continuing to attend regular services. This could not only lead to a consequential departure from a relationship with God, but also an important bond with neighbors in their community.
A part of what makes Dennison such a strong community is the close relationship all its members have. And I believe a great deal of that intimacy comes from their membership at the Immaculate Conception. Moreover, the closing of Immaculate Conception will cause the community to lose its sense of belonging as families look toward various other churches rather than sharing their Sunday mornings with their fellow neighbors in worship and prayer.
I am in full support of the continuation of the Immaculate Conception Church, and it is my hope this important piece of the community is not taken away.
Sincerely,
Brett Hillyer
State representative
98th Ohio House District