Little Theatre to host Christmas Crafts with Junie B.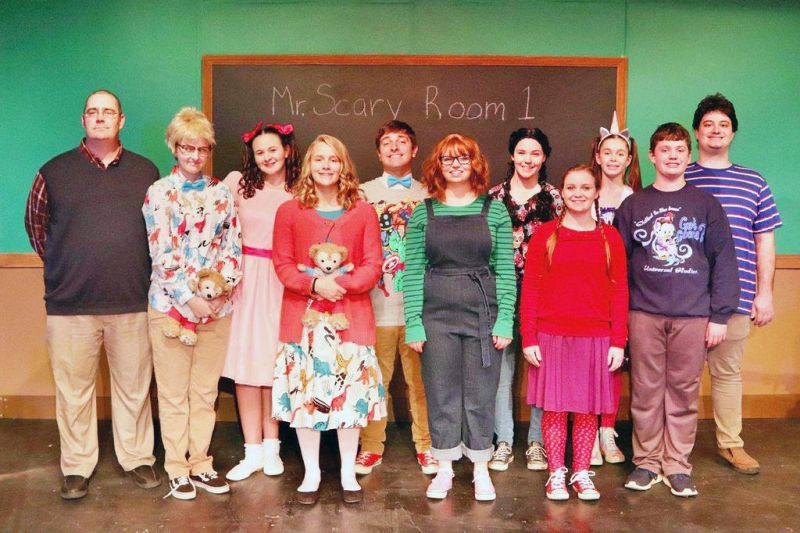 The Little Theatre of Tuscarawas County will present Christmas Crafts with Junie B. and her friends from room one on Saturday, Dec. 7 from 2-5 p.m. at the Dover Masonic Temple, 735 N. Wooster Ave., Dover.
Spend the afternoon with the students of room one including Junie B. Jones and her friends, Herb, May, Sheldon, Lucille and Mr. Scary, to create crafts, play games, participate in story time and make cookies for snack time. The price includes holiday make-and-take home crafts to share with friends and family.
Tickets are $15 and can be purchased online at tuscpactickets.universitytickets.com/w/event.aspx?id=1490. This is an e-ticket-only event with no cash sales at the door.
"Junie B. in Jingle Bells, Batman Smells" will be presented at the Little Theatre Dec. 7-8 and Dec. 12-15. All evening performances are at 7:30 p.m. and Sunday matinees at 2:30 p.m.