We all need to be part of housing solutions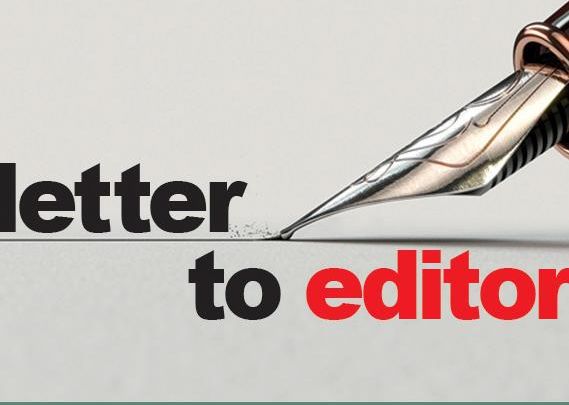 Letter to the Editor,
As in many communities across the nation, challenges involving housing and homelessness are here in Wayne County. There are many who are aware and interested, as evidenced by the over 225 attendees at the recent Feb. 9 Community Meeting on Housing & Homelessness. We hope this "call to action" event both informed and inspired all who attended, and we encourage anyone unable to attend to take the time to watch the recording of the meeting at https://youtu.be/hgTKW0zGABg.
When it comes to shelter for our most vulnerable neighbors, everyone needs to be part of the solution. We encourage all to become more involved as advocates at local and state levels for programs and policies that support those who are struggling with housing issues.
To become part of an email group that receives updates and information on issues of housing and homelessness, submit your name and request to The Wooster Homelessness Task Force at whtfoh@gmail.com.
It will take us all to provide shelter for all of us.
Barb Friedhoff
Wooster
Editor's note: This letter was sent on behalf of the 2023 Housing & Homelessness Community Event sponsors: The League of Women Voters of Wayne County, Wayne/Holmes Reentry Coalition, The Wayne County Housing Coalition and The Wooster Homelessness Task Force.