Local students represented at art show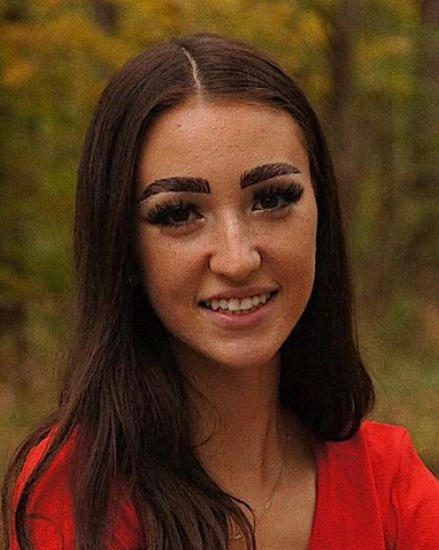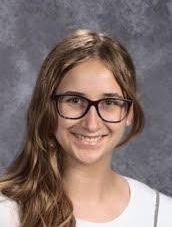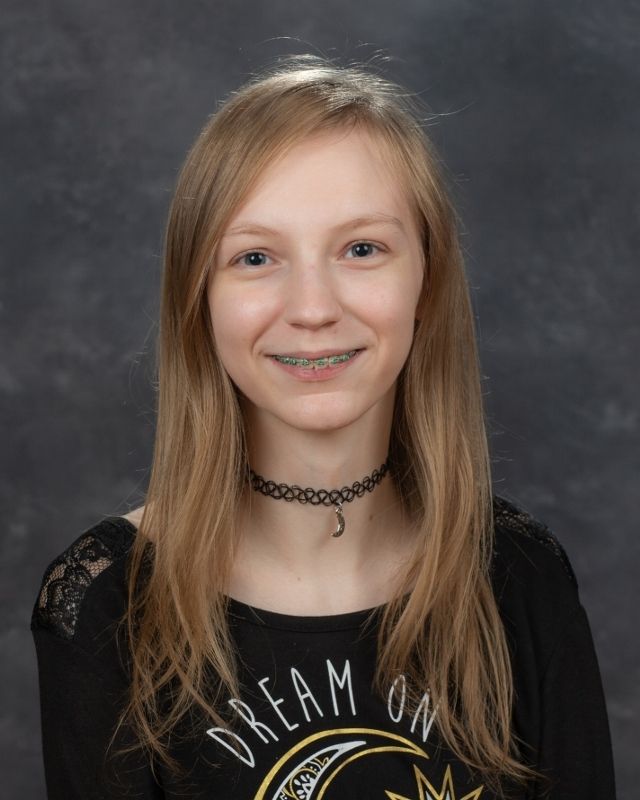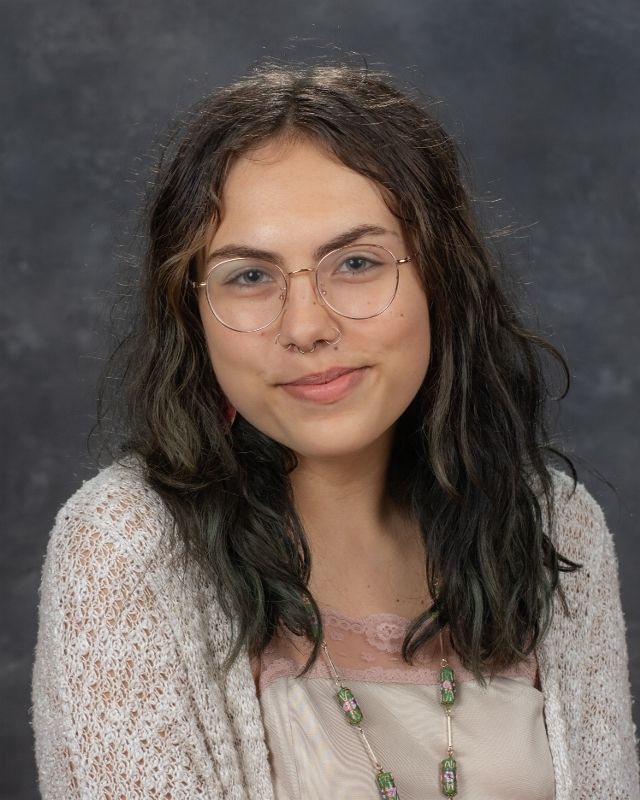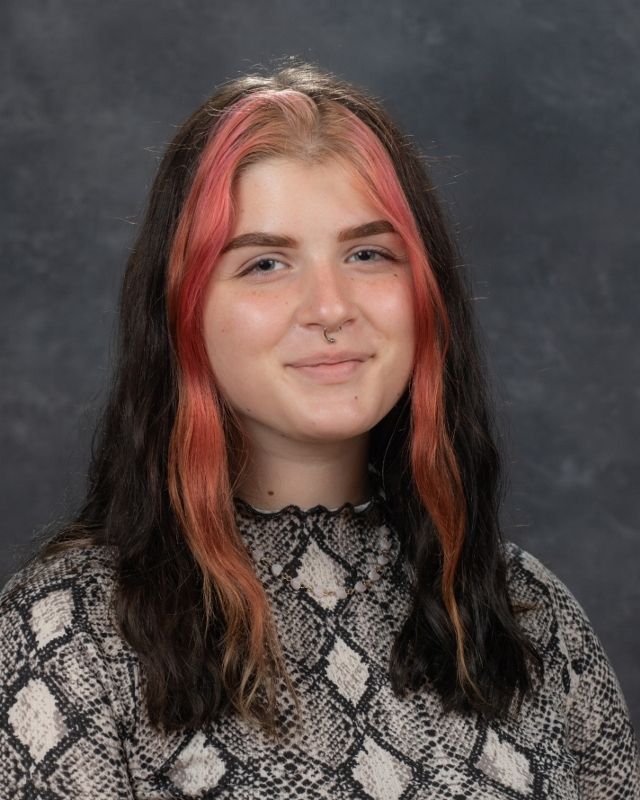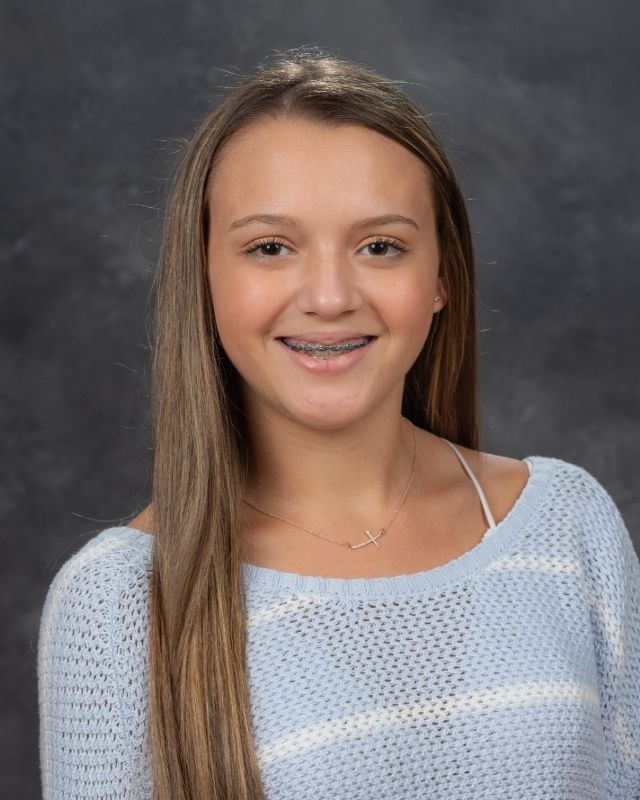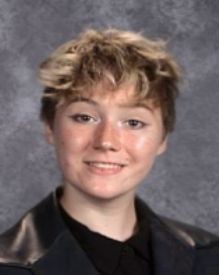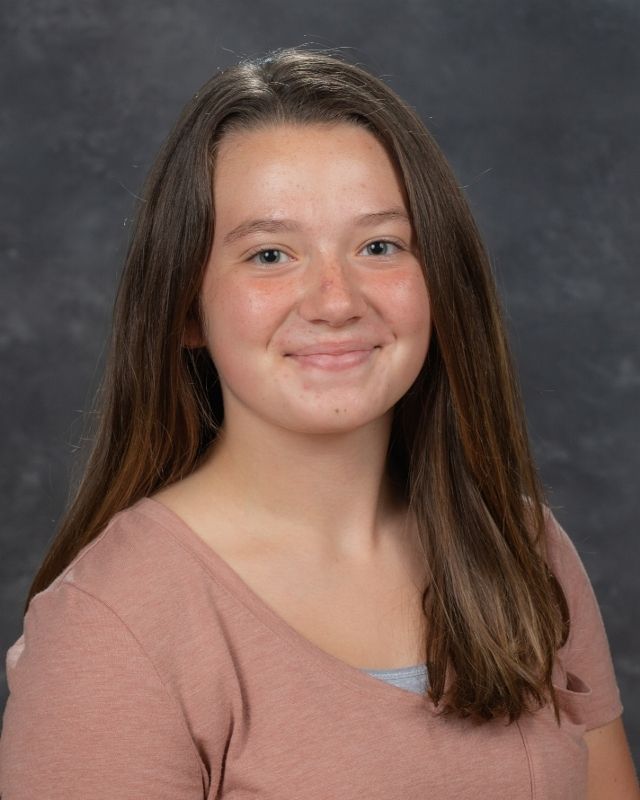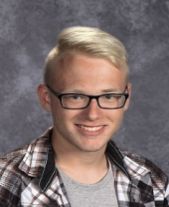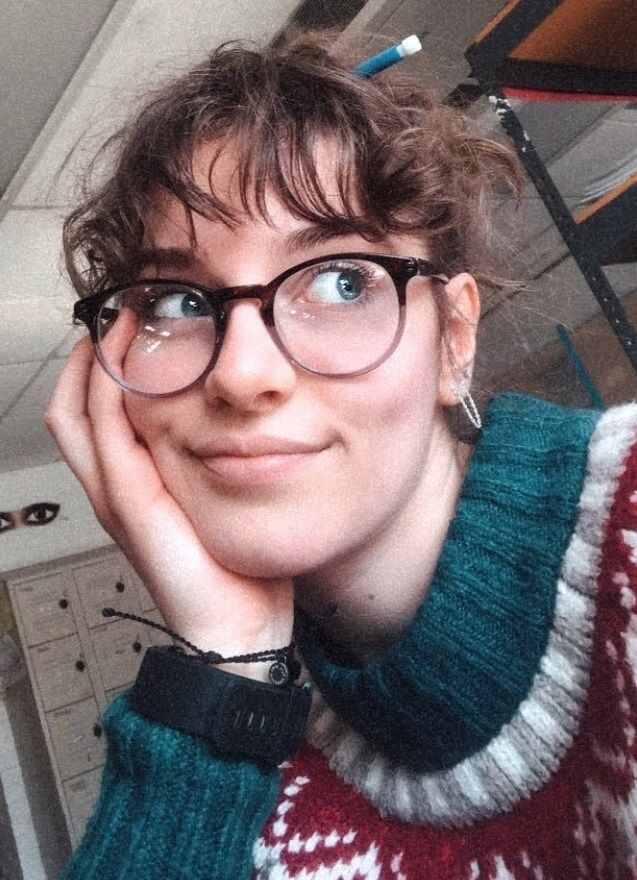 Fourteen artworks from local high school students are represented in the state Ohio Governor's Youth Art Exhibition. Now in its 51st year, the Ohio Governor's Youth Art Exhibition is dedicated to the educational and artistic advancement of talented young people in the state of Ohio.
The exhibition is open to all of Ohio's 1,112 high schools, both public and private, chartered by the State of Ohio Department of Education. Its purpose is to provide all young artists with opportunities to advance their talent, whether that be through scholarships or simply experiencing the process of entering their work in a competition.
The exhibition encourages an appreciation for the arts throughout Ohio and reflects the quality of art instruction and talent that exists in the state.
Regional art competitions were held virtually statewide March 4-6 in the state's 15 regions. More than 350 entries were submitted in the Eastern Region (Region 10), which includes schools in Coshocton, Stark and Tuscarawas counties.
Judges for the 2021 Regional Competition were Alexandra Nicholis-Coons, director of the Massillon Museum; Tony Contini, local artist; and Christina Timmons, art education graduate assistant at Kent State University.
The jurors selected 61 pieces to compete at the state level on March 13, and seven fine art professors and professionals from universities across the nation narrowed down the top 300 from more than 1,200 pieces of art from all regions of Ohio. The top-300 works represent the best of the state. The jurors selected an additional 50 works as part of a cameo show.
State art pieces selected by school district are as follows:
Canton South High School: senior Cody Springer, photography, "Hoist's Ride."
Coshocton City High School: junior Jaidyn Brink, two paintings, "Self-Portrait" and "Reaching for Life."
Indian Valley High School: senior Aubrey Schenker, two jewelry works, "Cluster" and "Paper Hallucinations;" senior Emily Alander, digital art, "Submergence;" junior Liberty Copley, digital art, "Love Bound;" sophomore Lauryn Lynch, fashion, "Surviving Covid-19;" and freshman Macie Shepherd, mixed media, "A Pop of Pink."
New Philadelphia High School: senior Audrey Stanley, drawing, "Mental Health Treatment," and junior Hannah Levengood, drawing, "Self-Image."
Perry High School: senior Emma Gniewecki, printmaking, "Poisonous Prince;" senior Sophia Hough, drawing, "Myths & Monsters;" and junior Payton Martin, drawing, "Zombie 2020."
Past works selected were displayed in the Ohio Governor's Youth Art Exhibition's main show in Columbus, and the cameo show would hang in the state department of education and governor's office. This year all state exhibits and ceremonies for the Ohio Governor's Youth Art Exhibition have been canceled, but works will be celebrated virtually and can be found later this month at www.govart.org.
A Region 10 art show open to the public will be held at the Tuscarawas County Center for the Arts. Selected regional and state works from Coshocton, Dover, Indian Valley, New Philadelphia and Perry schools will be on display. Hours and dates for the show are Monday through Friday from 10 a.m. to 2 p.m. and Saturdays from noon to 3:30 p.m. through April 14. Directions and information can be found at www.tuscartcenter.org.
Art educators with selected state and regional works are John Miller from Coshocton, Samantha Hanenkrat and Keri Stratton from Dover, Sara Dittfeld from Indian Valley, Heather Agar from New Philadelphia, and Susan Rusu and Julia Davis from Perry. The Region 10 director is Sara Dittfeld.