Maple Days at Tuscazoar is this weekend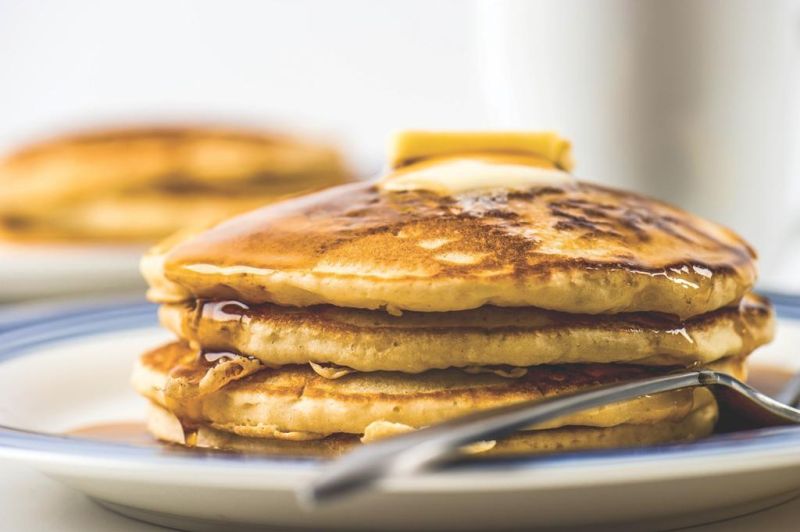 A pancake breakfast fundraiser to benefit the Camp Tuscazoar Foundation is set for Saturday and Sunday, Oct. 17 and Oct. 18 at Camp Tuscazoar in Zoarville. The Maple Days breakfast is served from 8 a.m. to 1 p.m.
The pancake breakfast, which is open to the public, is $8 for adults and $4 for children age 10 and under. The breakfast includes pancakes, eggs, sausage, applesauce and an orange drink. The pancakes are served with Tuscazoar maple syrup.
Camp Tuscazoar is located at 6066 Boy Scout Road NE in Zoarville.