Mills finishes 13th in Xfinity races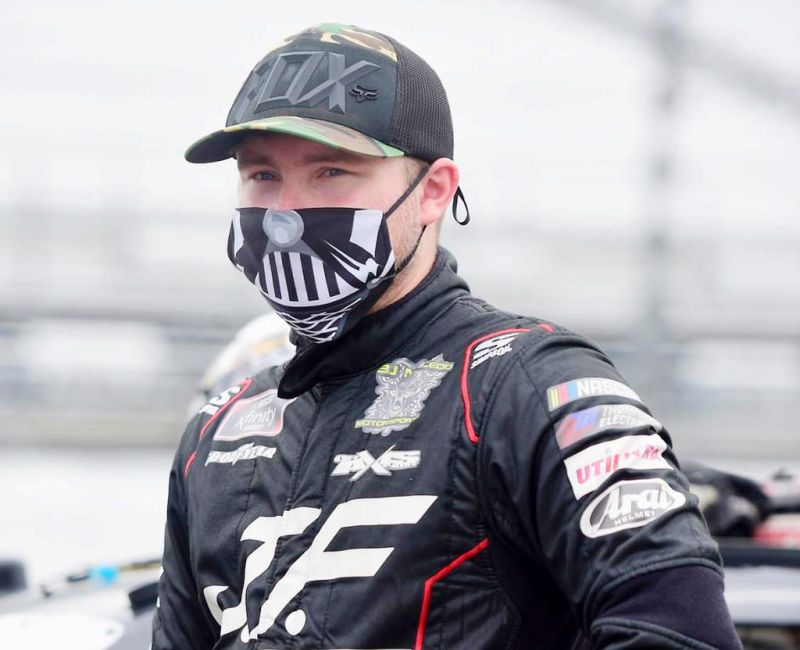 Two back-to-back Xfinity races at Richmond Raceway in Kentucky last weekend left NASCAR driver Matt Mills of New Philadelphia with two 13th-place finishes. Mills, a member of the BJ McLeod Motorsports team, and his No. 5 car were able to place ahead of some of the top-tier racing teams.
At Friday's race Mills started in the 36th position and was able to drive his way to the front, finishing in the 13th spot. Reports from the team say Mills' car ran great all night, especially on the long runs.
On the Saturday afternoon race, Mills never dropped out of the top 20 and again finished in the 13th position. Mills' No. 5 team is sponsored by J.F. Electric Inc., Utilitra, Thompson Electric Inc. Ohio and a number of other partners.
Mills is the son of Jamie and Shelia Mills of New Philadelphia. He is a 2016 graduate of New Philadelphia High School and previously raced at Midvale Speedway before he joined the ranks of NASCAR.
Mills is looking forward to his next Xfinity race on Friday, Sept. 18 at 7:30 p.m. at the Bristol Motor Speedway in Tennessee, one of his favorite tracks.