'New, hopeful feeling' in downtown Wooster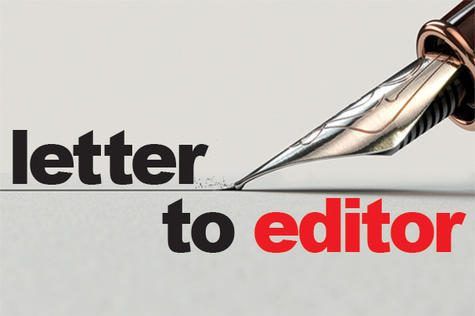 Letter to the Editor:
I want to applaud some promising developments on the Square, and I'm not referring to the external cosmetic changes. It's a new, hopeful feeling, kick-started by several different groups of local people working together. Many thanks to all of them, including:
—Shannon Waller at Main Street Wooster, who's worked hard to design a creative program and round up funds for local musicians who now play under the Pavilion at lunchtime and early evening several days a week, bringing an intriguing variety of all kinds of musical tastes and talents to brighten the vibe.
—The city administration including city manager Joel Montgomery, Mayor Bob Breneman, the city council and many others working behind the scenes to create the legal and structural support that was sorely needed to allow these changes to happen.
—Police Chief Matt Fisher and the many dedicated officers who have responded to calls for assistance on the Square in a respectful, patient but firm manner that has been effective in at least reducing many of the recent tensions, day and night.
—To the many disadvantaged Wooster residents struggling with homelessness, addiction, mental health and economic uncertainties who wish to change their lives and are working toward transforming them — and to the small army of local clergy, social workers and volunteers supporting their very challenging journeys — a special thank you for respecting all those who live around or visit the Square. A good neighborhood is built on a friendly and caring attitude of everyone and anyone toward anyone and everyone.
I don't want to overstate the progress. There are still problems. There are still some individuals who seem to have given up on their own lives and are bent on disrupting others. But a sense of change is in the air. The Square is a work in progress. Let's all do what we can to nourish and strengthen these positive developments.
Carolyn Robinson
Wooster