Upcoming programs at Orrville Public Library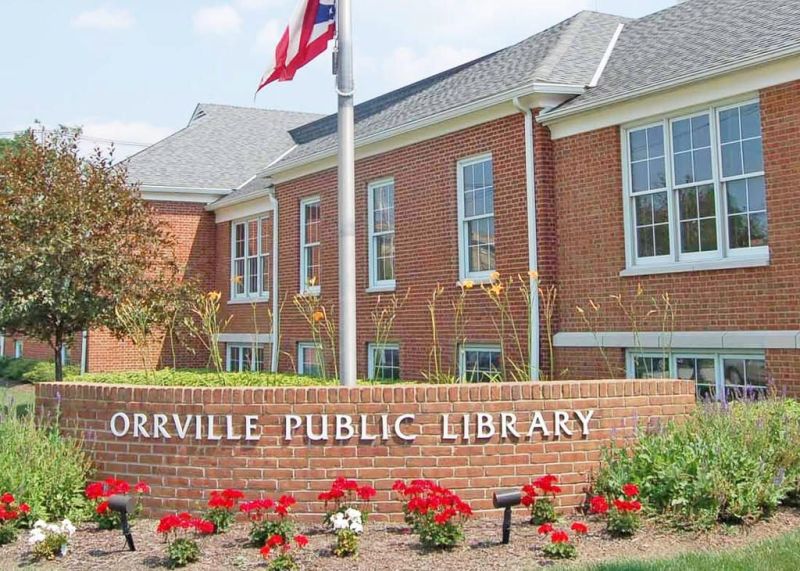 The Orrville Public Library will offer the following events in the upcoming weeks:
Book Buzz
"What's everyone reading?" That's the question Dawn will ask on the Tuesday, Nov. 24 Book Buzz. This is a Facebook event that begins at 8 p.m. and is a great way to get suggestions for new reads.
Santa Stories
Join the library from home at 7 p.m. on Thursday, Dec. 10 for Virtual Family Storytime through Zoom. A selection of short holiday stories will be read that have a holiday craft to go with them.
Registration for the free storytime will begin Monday, Nov. 23. A few days before the program, participants will receive the Zoom link information. Registration can be done through the calendar on the library's website at www.orrville.lib.oh.us or by contacting the children's department. Craft kits will be available for pickup beginning Nov. 23.
For more information on either event, call Orrville Public Library at 330-683-1065.