Redistricting hijacked by Republicans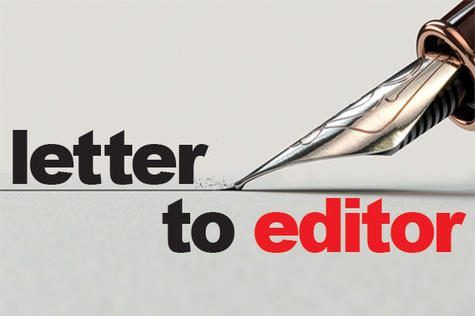 Letter to the Editor,
In the dead of night on Monday, March 28, the Republicans on the Ohio Redistricting Commission put another nail in the coffin of democracy in Ohio. Out of the blue, Matt Huffman threw out the new bipartisan maps drawn with independent map makers in a public process and forced a 4-3 vote to pass an already rejected and unconstitutional Republican set of maps.
The whole deceitful maneuver was live-streamed on the Ohio Channel from the statehouse in Columbus near midnight. As I watched, I had to do a reality check. Was this really happening in public view? Was I watching the 2015 Redistricting Referendum, voted for by 71% of Ohioans, die on the screen? The Republicans did not care people were watching because they have held iron control over voters and districts since the great gerrymander of 2011, despite Ohio voters' 54%-46% split. That's just wrong and undemocratic.
The Ohio Supreme Court is protecting the Ohio Constitution and Ohioans' right to fair districts by threatening contempt of court against the commission for their actions. Republicans never intended to put fair districts in place and instead have run out the clock against the May 3 primary deadline and have brought a case in Federal District Court to remove the oversight of drawing district maps from the Ohio Supreme Court to the federal court. Republicans have shifted the blame for the mess they created to Chief Justice O'Connor and the Ohio Supreme Court.
Until fair-minded Republicans, Democrats and Independents rescue our state from the extreme partisan control that ignores nearly half of Ohio voters, we must protest and push back. To allow this hijack of the redistricting process to pass with impunity will hasten the next nail in the coffin of democracy here in Ohio.
Mady Noble
Wooster