Reynolds exceptionally qualified for council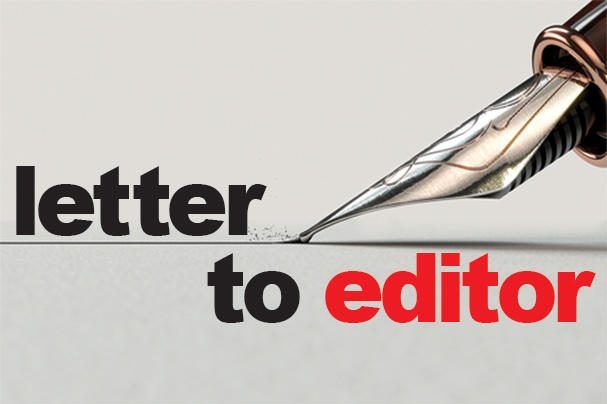 I am supporting Bob Reynolds for a Wooster City Council At-Large seat and encourage you to vote for him on or before Nov. 2. Bob is a proven leader. His service to United Way, Kiwanis, Main Street Wooster and Wooster City Schools are prime examples where he has demonstrated his ability to lead. He takes the time to do his homework prior to making decisions. His network of clients, friends and his volunteer connections give him the opportunity to gather lots of feedback to help him measure public opinion. Bob understands budgeting and the need for fiscal discipline.
This local boy returned home to live, work and raise his family. He is passionate about his hometown and will use his talents and experiences wisely to keep Wooster a special community.
Mike Steiner
Wooster
Editor's note: Letters concerning races and/or issues on the Nov. 2 ballot will be accepted through Oct. 18.
Letters to the Editor are accepted by email at mplant@alonovus.com. Writers are allowed one letter every 30 days, and letters should include name and address (address not published) and be 500 words or less. AloNovus Corp. reserves the right not to publish and to edit for clarification purposes.