Sinatra tribute coming to the Lincoln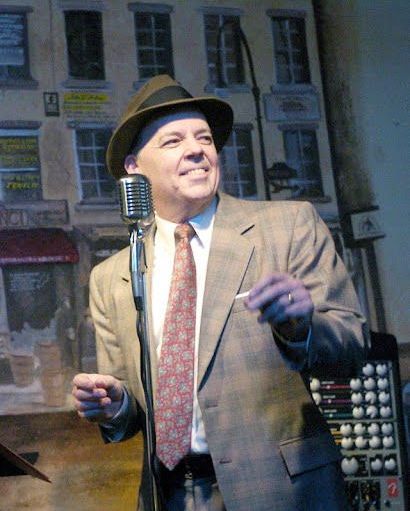 Michael Sonata and the Dave Banks Big Band's tribute to Frank Sinatra will return to the Lions Lincoln Theatre in Massillon on Sunday, Oct. 10 at 3 p.m.
Tickets are $20 and $25. All seats are reserved and can be purchased online at www.lionslincolntheatre.org or by calling 330-481-9105. The remaining tickets may be purchased at the box office one hour before show time.
Sonata is one of the most sought-after Frank Sinatra tribute artists in the country. He brings the sights, sounds and simple sophistication of Old Blue Eyes live to the stage.
The Dave Banks Big Band, which has performed at the Lions Lincoln Theatre for The Rat Pack and The Fly Gals: Echoes of the Andrews Sisters, will perform with Sonata.
The Lions Lincoln Theatre is located at 156 Lincoln Way E. in Massillon. Call 330-481-9105.