Trumpet cast to perform in 'The Sound of Music'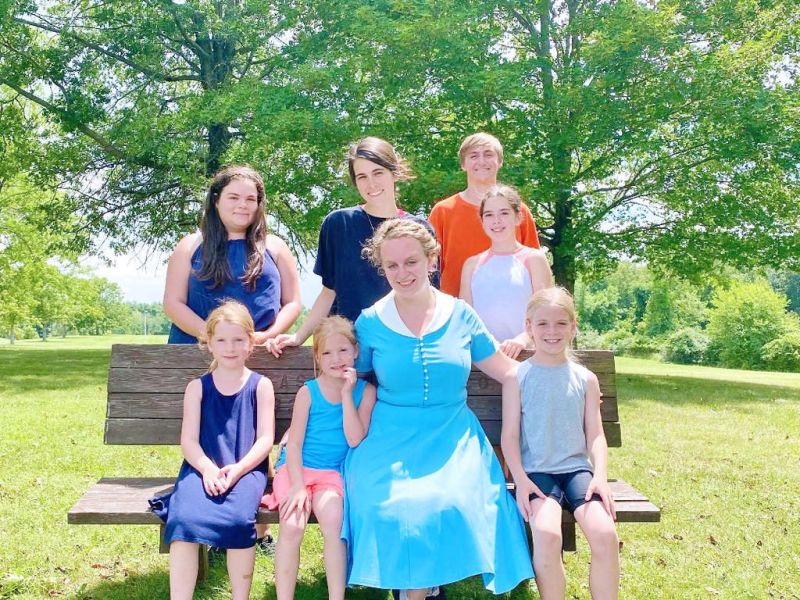 On Friday, July 23 at 8:30 p.m. on the amphitheater stage, members of the Trumpet in the Land cast will present the classic, "The Sound of Music."
"The Sound of Music" is a musical with music by Richard Rodgers, lyrics by Oscar Hammerstein II, and a book by Howard Lindsay and Russel Crouse. It is based on the 1949 memoir of Maria von Trapp.
Set in Austria on the eve of the Anschluss in 1938, the musical tells the story of Maria, who takes a job as governess to a large family while she decides whether to become a nun. She falls in love with the children and eventually their widowed father, Capt. von Trapp. He is ordered to accept a commission in the German navy, which he opposes, so he and Maria decide on a plan to flee Austria with the children.
Many songs from the musical have become standards such as "Edelweiss," "My Favorite Things," "Climb Ev'ry Mountain," "Do-Re-Mi" and the title song, "The Sound of Music."
"The Sound of Music" was Rodgers and Hammerstein's last collaboration.
Trumpet in the Land's production of "The Sound of Music" will include Bobbi Baranek as Maria, Bart Herman as Capt. Georg von Trapp and Hayley Smith as the Mother Abbess. The von Trapp children will be played by Ellie Dudeck as Liesl, Ethan Parrish as Freidrich, Carly Sesti as Louisa, Simon Cannizzaro as Kurt, Zella VanScoy as Brigitta, Lily Gray as Marta and Alice Gray as Gretl.
In addition to the show's opening on July 23, "The Sound of Music" also will play on July 31 and Aug. 7 and 13. Tickets are $20 for adults, $18 for seniors and students, and $10 for children age 12 and under and can be purchased at the box office or by calling 330-339-1132.